Last Updated on
Tax authorities in Portugal have taken a unique taxation stance for digital currencies. They suggest that buying and selling crypto in the country doesn't attract a tax.
Portugal's leniency on cryptocurrencies
The Portuguese Tax & Customs authority announced today that buying and selling digital currencies in the country is a tax-free activity. Crypto traders in the country breathed a sigh of relief after the news. According to the authority, these transactions will not be brought under the value-added tax (VAT) and capital gains tax. However, it is only applicable to the sale and purchase of the digital currency itself. It someone buys goods and services, or if a merchant accepts cryptocurrency payments for business activity, they will still be subject to some kind of taxes.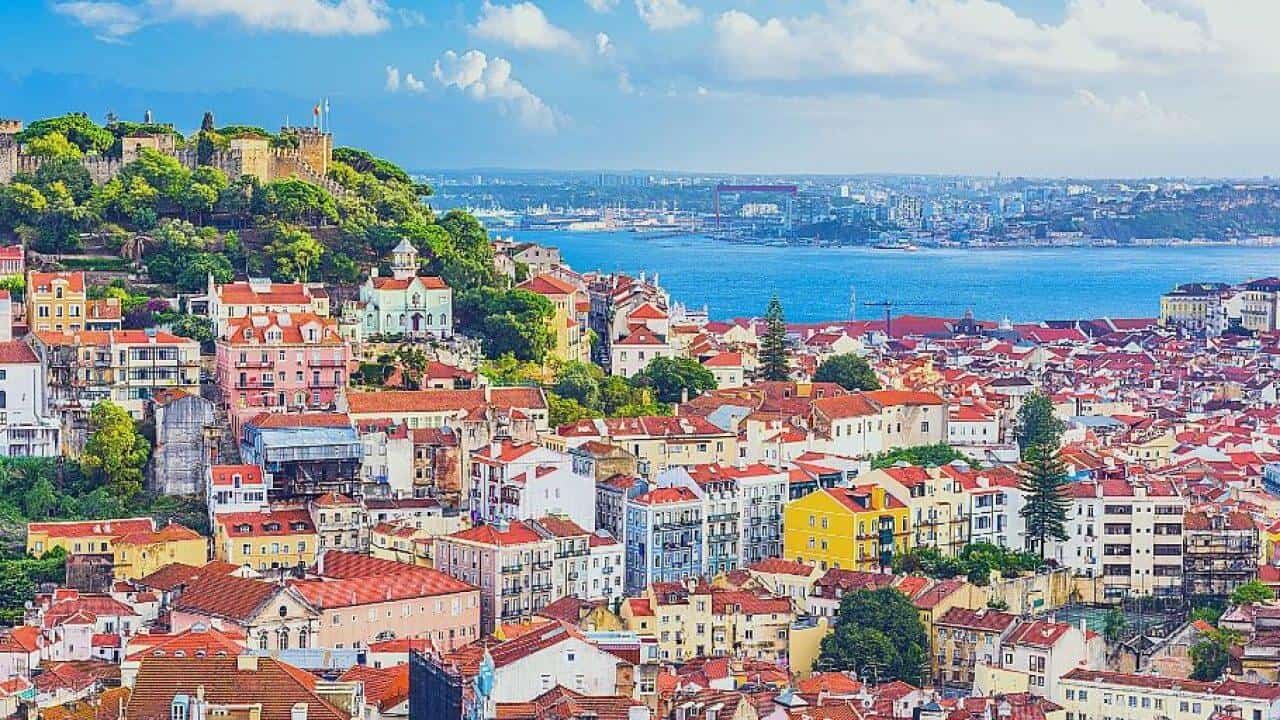 The announcement was first covered by Jornal de Negocios which claimed to have read some official documents of the authority. These documents store the talks between the PTA and a company that sought to mine digital currencies in the country. The agency is said to have referred to Council Directive 2006/112/ec, Article 135 (1)(e) to conclude that crypto sales are tax-free.
The article states that "transactions, including negotiation, concerning currency, banknotes, and coins used as legal tender, with the exception of collectors' items, that is to say, gold, silver or L 347/28 EN Official Journal of the European Union 11.12.2006 other metal coins or banknotes which are not normally used as legal tender or coins of numismatic interest" will not be subject to VAT.
This essentially indicates that Portugal will treat crypto as a currency, not a commodity or property.
Moving away from the US's policies
The authority's announcement in stark contrast to its American peer. The US Internal Revenue Service (IRS) is already cracking down on cryptocurrency traders. However, other countries in the European Union may have different policies too. For instance, Swedish tax authorities have appealed a court's decision to treat crypto coins as currency which is now pending at the European Court of Justice (ECJ). PTA cited the original decision, in this case, to argue in favor of non-applicability of VAT on digital currencies.
On the other hand, the US is treating crypto assets as capital assets because of which users will have to pay a capital gains tax. Portugal's lenient policies will help the burgeoning crypto market some relief while the rest of the world is cracking down on its existence.