One of the heavyweight Indian crypto exchanges, CoinDCX, has announced that it had managed to secure $3 million through a fresh funding round.
Celebrating A New Age In Indian Crypto
The funding round, a Series A round, to be exact, was led by heavyweights like Polychain Capital, HDR Group, and Bain Capital Ventures. However, it should be noted that no other names were disclosed in regard to the other participants of the funding round.
The funding round itself came after the Indian Supreme Court had made a landmark decision in regard to the country's legislation. The Court had lifted the crypto ban that was enacted by the Reserve Bank of India (RBI). This ban prohibited banking firms regulated by the RBI to do business with firms working with cryptocurrencies. With this ban gone, the proverbial doors have flung open for India's crypto industry, at least until the government itself has had its say over the matter.
Stiff Competition
CoinDCX, in particular, stands as one of the two largest crypto exchanges based on Indian fiat. It stands in very close competition with its Binance-acquired counterpart, WazirX. Both these exchanges managed to stay afloat during the RBI's crypto ban through the use of peer-to-peer trading services. Now, however, they will have a massive influx of customers from the centralized markets.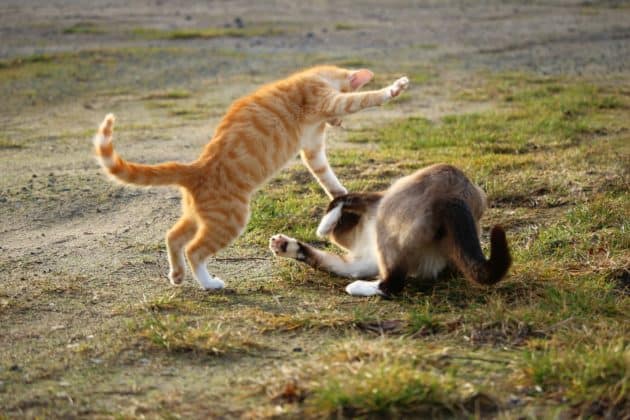 As a testament to this, both parties reinstated fiat deposits for centralized trading mere hours after the judgment was made. Both exchanges were ready to dive into it the moment it was legalized.
The Many Plans Ahead
With the new funding made available, CoinDCX will be making plans to expand its products. Furthermore, the Mumbai-based crypto exchange has made it clear that it will expand its team through staff hiring. As it stands now, CoinDCX has a workforce of 50 staff members and aims to double that number within the next six months or so.
Sumit Gupta is the CEO and co-founder of CoinDCX and has revealed new plans for the exchange for developing a fiat onboarding solution. Furthermore, CoinDCX is making plans to add crypto-to-crypto trading, as well as algorithm-based trading. All the while, the exchange will introduce new trading pairs to expand its offering even further.
Due to the sheer population size of the country, investors are eager to expand into the Indian market, and CoinDCX and WazirX will be at the front, continually fighting each other to get the best share of customers.