Cryptocurrency exchange Poloniex recently suffered a data leak, after which it has forced a password reset for all its customers.
Data leak shocks the exchange
On Monday, December 30, the exchange informed its customers that hackers had leaked a list of emails and passwords used on Poloniex on Twitter. It added that these details could be used to log into the accounts of Poloniex users. Therefore, it asked users to reset their passwords on the emails that they have used with the exchange.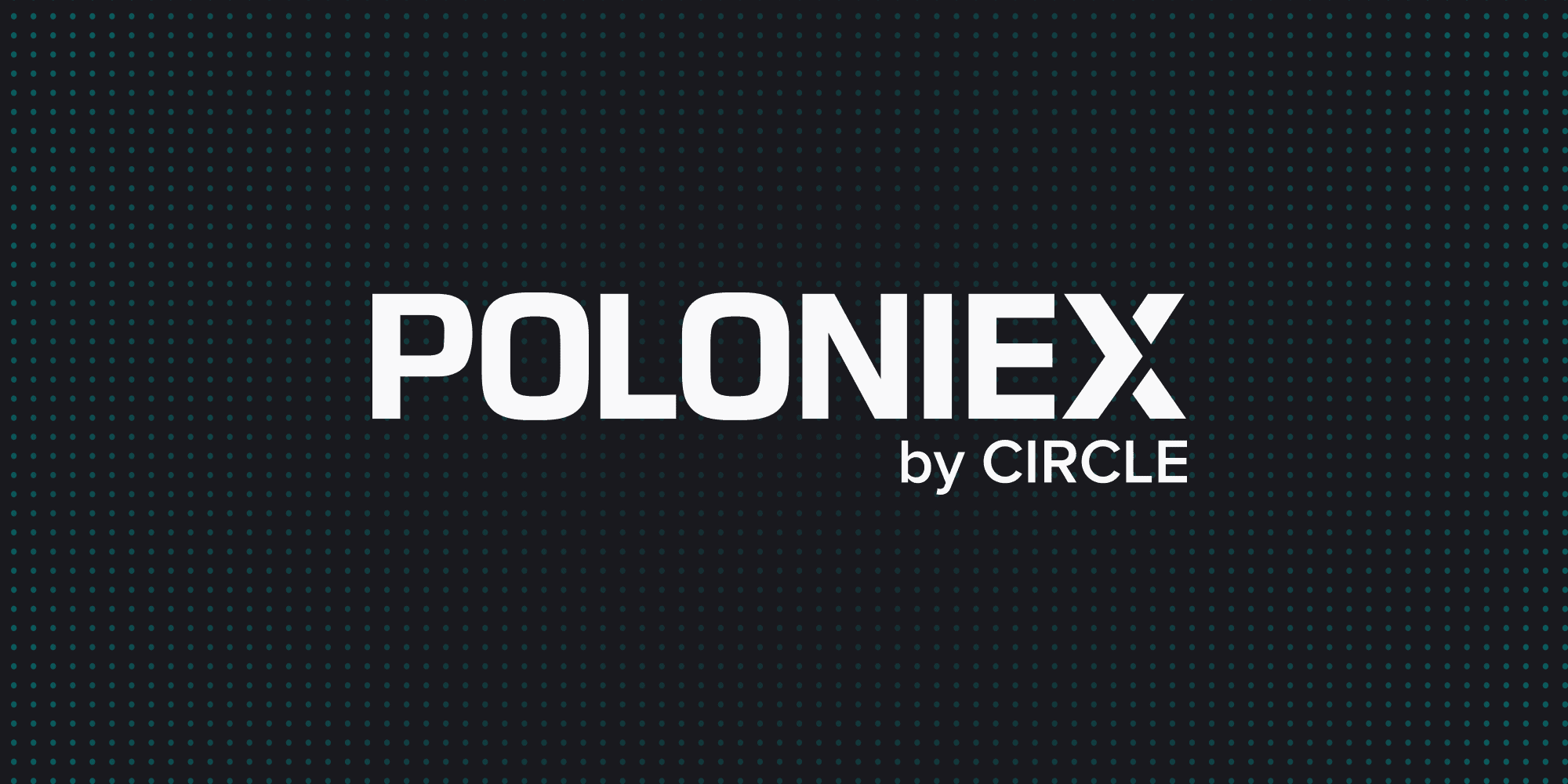 The exchange wrote,
"While almost all of the [leaked] email addresses listed do not belong to Poloniex accounts, we are forcing a password reset on any email addresses that do have an account with us, including yours."
Poloniex customers give unexpected reactions
Interestingly, several users of the exchange thought that the email sent by the exchange was a scam and talked about the incident on Twitter. The customer support team at Poloniex went through an awkward time explaining to their users that the email was indeed true and that they must act immediately in order to save themselves from hacks. They wrote, "This is a real email! Please reset your password for account security."
The exchange acknowledged the data hack but did not suggest how exactly the emails and passwords were leaked on Twitter. It also didn't tell the percentage of current account details of customers leaked.
Poloniex has gone through several ups and downs in the last two years. The exchange has exited from the US and is now introducing several new features to the users. The primary among them is a Level 1 account that allows users to register with only an email and password without standard KYC. This account will be allowed for users who can withdraw only $10,000 per day. However, they can trade and deposit an unlimited amount of funds into the account. They will also be allowed to stake their coins on the platform to earn rewards.
At a time when most other cryptocurrency exchanges are trying to make their systems more transparent and follow standard financial service practices, only Poloniex is allowing its users more anonymity that before. Older accounts with no KYC will also be classified as new Level 1 accounts on the platform in order to handle anonymity on the platform better.