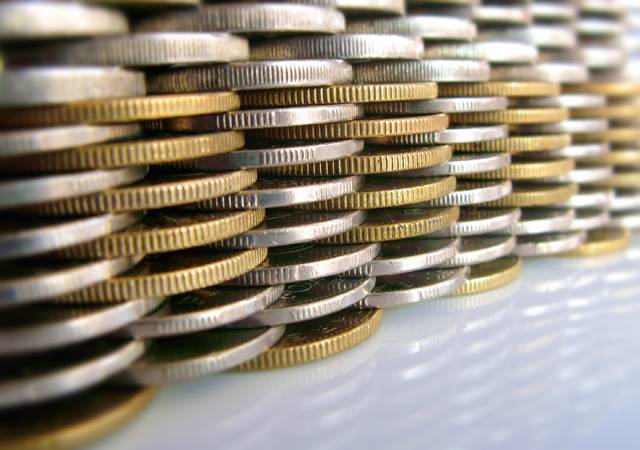 LONDON (InsideBitcoins) — As bitcoin continues to move from a niche market into widespread understanding of how it operates on a conceptual level, certain milestones are being reached which when viewed independent of one another seem far less significant than when one views them collectively.
One such milestone was reached last week in Poland, when InPay SA announced that shares in its company were on sale to the public for bitcoin, something of a global first. The company is crowdfunding itself through Beesfund.com, through November 16th.
Poland: A surprising springboard to European bitcoin success
With European Federalism more of a dream than a reality, Europe's lack of political homogeneity has to a certain extent acted as a barrier to a more widespread adoption of the currency.  Inroads though, have been made. Whilst bitcoin has become concentrated within the national borders of certain countries, Poland, despite being home to two of Europe's largest bitcoin exchanges, does not immediately spring to mind when one considers bitcoin's place in Europe.
"In the world as a whole, mainly in the U.S., around 60 venture capital investments have been made in companies linked to bitcoin. The most recent examples, in Blockchain or Bitfury, have reached 30-40 million dollars. The subject of bitcoin in both the USA and UK is taken more seriously than in Poland." Arkadiusz Osiak, chairman of the board of InPay told Inside Bitcoins.
His company, which has developed a bitcoin payment integration system, is one of a raft of enterprises with ambition to capture the European market. Similar solutions have sprung up across the continent in the UK, Sweden, Holland and Denmark, the most well-known of which is BitPay. Thanks in part to the investment of billionaire Richard Branson, BitPay recently opened a European headquarters in Amsterdam.
Bitcoin and crowdfunding: a successful marriage
But whilst the Netherlands reigns supreme in terms of public perception and the UK is preparing itself for what looks set to be unprecedented political backing, there is reason to believe that Poland too might emerge as a centre of bitcoin activity as it begins to stand out in comparison to the rest of Europe and the world. The country is in the global Top 10 in terms of regional interest of Google searches and last month was one of ten countries in the world with the highest number of bitcoin wallet downloads.
And the reason for this sudden interest in bitcoin across Poland is not hard to figure out, as Lech Wilczyński, CEO, co-founder of In Pay S.A. explained.
"Most people perceive bitcoin only through the lens of its dynamically changing price, but it is a specific need, not a problem. Bitcoin protocol allows the quick and free flow of payment funds for company owners from buyer to seller, regardless of their location," he said.
Beesfund's CEO, Arkadiusz Regiec, believes bitcoin and crowdfunding seems like an obvious marriage between two industries.
"For crowdfunding platforms like Beesfund, bitcoin seems to be the ideal engine for growth," Regiec said. "It doesn't limit buyers to specific acceptance areas like VISA or PayPal; it makes the whole purchase procedure much quicker and it lowers transaction costs."
With 600,000 Poles living in the UK alone, one oft-cited but rarely considered factor driving its popularity in certain countries remains remittance. Bitcoin offers many advantages over fiat but for the Europe-wide Polish Diaspora, the ability to send money home without hefty charges remains chief amongst them.
Ian Jackson is an Inside Bitcoins correspondent based in the U.K.
---