Crypto Hedge fund Pantera Capital has set out for yet another crypto venture and is in the process of raising the investment. This is the third major crypto venture by Pantera Capital and the hedge fund had set a target of $175 million. The firm has been quite aggressive to achieve this target and has already raised $130 million by now.
It is important to mention that the target investment set for this third project is considerably larger than the investments Pantera Capital raised for the first two projects. In 2013, Pantera Capital raised $13 million for its debut fund while the second venture was started with an investment of $25 million in hand.
This time, Pantera Capital is looking to hold nothing back and go for a larger investment for larger profits. This is no news that Pantera Capital has been very successful in its previous two ventures.
William Healy, president of Pantera Capital said in an interview with CoinTelegraph that blockchain ventures still produce great results when you talk about return on investment. The hedge fund chief also told that the third venture fund will be closed on March 28th.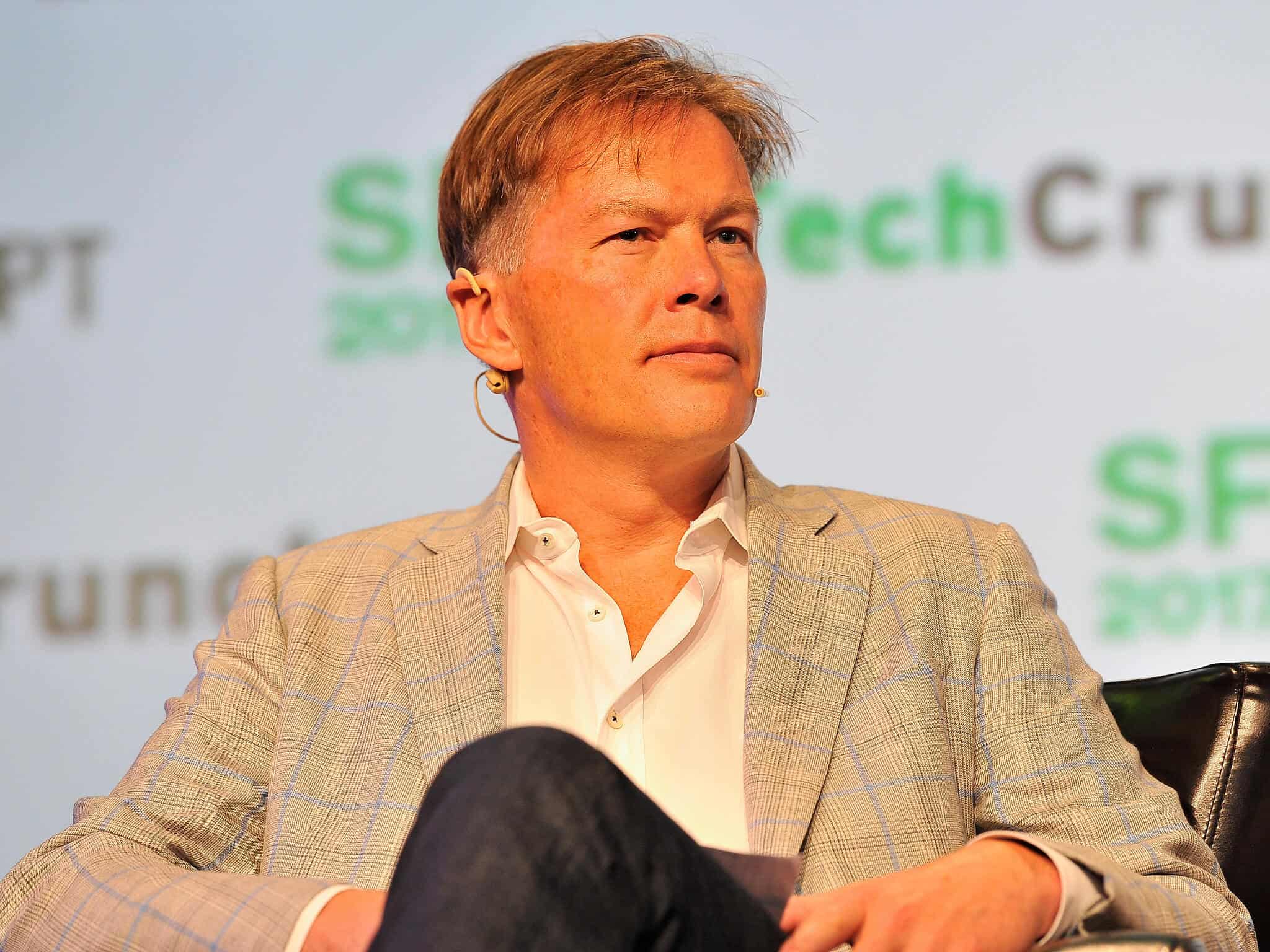 According to a CNBC report Spokesperson for Pantera Capital have told us before that $ 100 million were raised from 140 investors during by the mid of August 2018. The same report also revealed that the fund originally had a decade-long investment period and that the investors are being offered equity in a blockchain company in return for their investment.
In the interview with CoinTelegraph, William Healy also shared some details about the venture fund. As a part of this project, Pantera Capital has invested $30 million into several portfolio companies. He told that the company is a founding investor in Bakkt along with Microsoft and BCG. Bakkt is a newly-formed subsidiary of Intercontinental Exchange which is also the parent company of the New York Stock Exchange.
According to the president of Pantera Capital, the funding rounds were led by the company in five deals and companies including Blockfolio and Staked received the investments. Very recently, Pantera Capital also announced its investments in Synthetic Minds and StarkWare.
This crypto venture is one of the most significant projects Pantera Capital is working on right now but it isn't the only one. The company has been developing nontraditional venture funds for investors. These projects include investment strategy developer that processed data through machine learning. Another one of notable hedge funds being operated by Pantera Capital is a hedge fund that is mainly focusing on initial coin offerings.
In December of 2018, Pantera Capital had surprised everyone with a warning newsletter which said that almost 25% of Pantera Capital's ICO projects could be found to be violating the US' security laws. If the projects were to be found to be in violation, the company would potentially have to repay the customers. However, no such accusation has been leveled against Pantera Capital publicly and no investor has been repaid as of now.