Pakistan is working with the Financial Action Task Force (FATF) to regulate cryptocurrencies. While the country doesn't exactly want to do so, they're putting these regulations in place immediately to fight misuse of these digital assets.
No Other Choice
According to CCN, Pakistan has been against cryptocurrencies. In fact, the central bank has warned financial entities within the space to stay far away from these assets. However, the FATF has advised the country to regulate in an attempt to stop criminal activity that occurs here anyways.
As of now, citizens and terrorists use cryptocurrency to finance their plans, evade taxes, and launder money. To prevent this, the government must accept and process the assets to catch such actions. That way, these digital currencies must be treated just like standard currencies regarding trading and exchange methods.
A ceremony was held yesterday in honor of these regulations. The celebrations took place at the Islamabad office of the State Bank of Pakistan. Federal Minister for Finance Asad Umar had shown, with other notable characters such as Tariq Bajwa and Yonus Dhaga making appearances as well.
Sources speaking to a Pakistan publication, Tribune, commented on the occasion:
"These regulations will help combating (sic) money laundering and terrorism financing while it will also help regulation of digital currency throughout the country."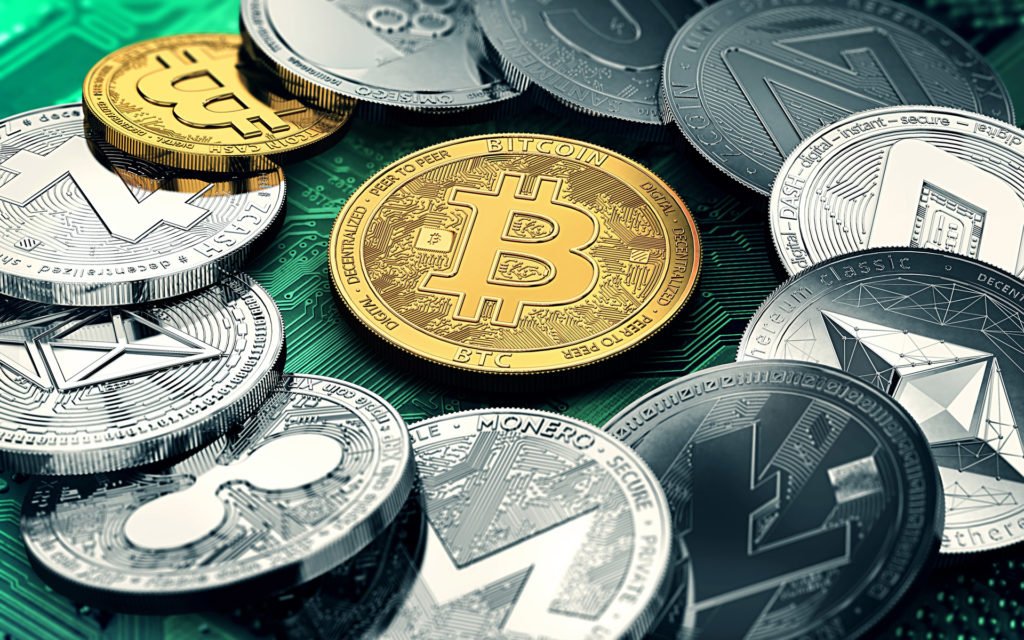 Planning Ahead
In an FATF report, the group warned of terrorists and other entities taking advantage of digital currencies, however. There, it had set in place potential regulations as a way for governments to fight back. Now, the Pakistan government will implement such regulations under something called the Electronic Money Regulations.
An excerpt from the study:
"In a short period of time, virtual currencies, such as Bitcoin (BTC), have developed into a powerful payment method with ever growing global acceptance. Virtual currencies offer an innovative, cheap and flexible method of payment. At the same time, the unique and often unfamiliar business model of virtual currencies poses a challenge to regulators around the world who are unsure how to deal with this payment method.  The policy responses vary considerably, with some countries embracing this new technology and others severely or totally limiting its legitimate use."