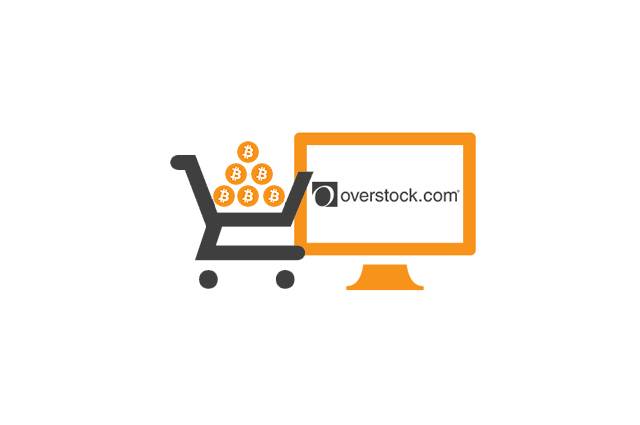 NEW YORK (InsideBitcoins) — Imagine if WalMart donated 4% of sales to — anything. But Overstock, a retail trailblazer when it comes to digital currencies, says it will donate 4% of all international bitcoin sales to foundations "working to defend and further the adoption of cryptocurrencies."
Last Thursday the company expanded its bitcoin acceptance globally with an updated international checkout system. Today Overstock announced it will give a portion of the global revenue derived by O.co, its international brand and site, to the bitcoin cause.
The company has selected the Chamber of Digital Commerce as the first recipient of its benevolence.
"The cryptocurrency movement is at a critical stage in its evolution," said Overstock CEO Patrick Byrne in a release. "Adoption among the technorati is fairly pervasive, but it needs to make its way into the lives of the masses in the developed and developing worlds, while avoiding the obstacles that uninformed intervention by lawmakers could impose. The Chamber of Digital Commerce will help make this possible. We're excited to support them."
Overstock says it will be "continuously evaluating" other foundations and will rotate its support, attempting "to align donations with foundations in those areas of the world from which the associated revenue derives."
The company did not project the amount of revenue that might be funneled to such endeavors.
---