Last Updated on
Opera has become the first web browser to allow its users to make payments using Bitcoin directly. The service will now be available to over 350 million users of the browser worldwide.
Opera announced Bitcoin payments
The browser company announced the new feature in its products on Monday, suggesting that the browser now has the capability to send and receive Bitcoin. Users will also be able to use their browser for buying services and goods on a host of e-commerce websites. The browser will come with a native cryptocurrency wallet that supports Bitcoin and Tron cards. This feature will help users in monitoring their digital currencies easily.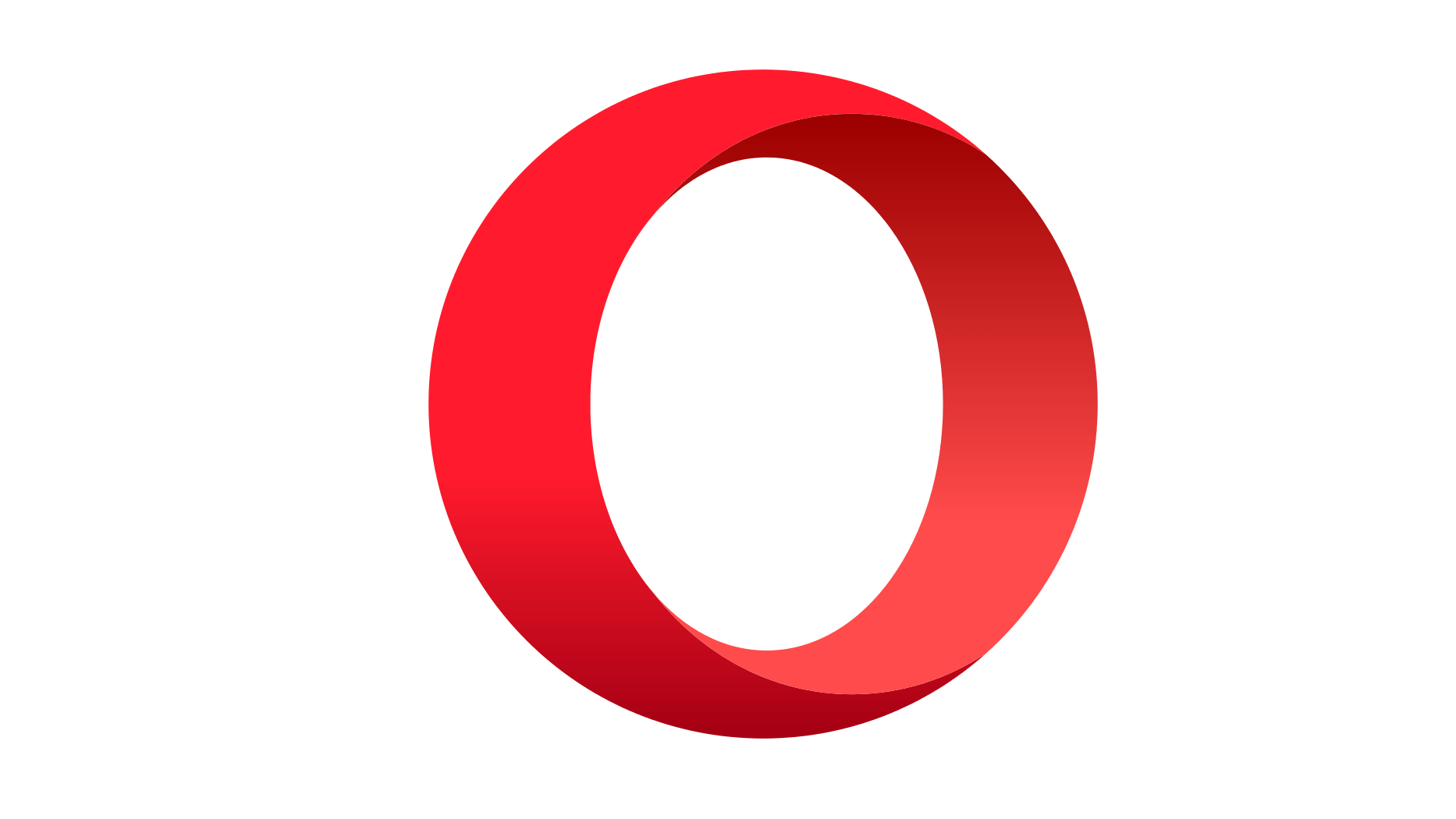 Opera's head of crypto Charles Hamel spoke at length about the company's cryptocurrency plans and said, "We believe that opening our browser to more blockchains, including Bitcoin, is the logical next step to making our solution more relevant to anyone who has a Bitcoin crypto wallet and would like to do things with their cryptocurrencies beyond just keeping them in an account."
Beta features now live for all
The company was testing the cryptocurrency features in beta during the summer. However, it has allowed users to buy Ether (ETH) on its browser directly since February 2019. The company has actively pursued its vision for Web 3 by connecting its products with decentralized computing, blockchain, and cryptocurrencies. It has also experimented with content during this time.
It has a mobile web browser product called Opera Touch that already supports Web 3 apps using the Ethereum protocol. It also has a Web 3 explorer which allows users to interact with Web 3 and conduct transactions using the network. It is interesting to note that Opera has over 350 million users worldwide, but it only accounts for about 3% of the total market share as of September 2019. However, despite this, the company is pushing for experimental Web 3 integration and is working towards adding support for more digital currencies.
Hamel has talked about removing the friction of using digital currencies on the web. With the help of Web 3 applications, users get a smoother digital currency integration which is also helpful in increasing crypto adoption. Opera has strong competition in the market in the form of Brave. The light crypto integrated browser already has 2.8 million daily active users and boats of high user engagement as well. Brave has its own online advertising network that is focused on online privacy.