According to Galaxy Digital Holdings Ltd. CEO, Michael Novogratz, Bitcoin is probably heading towards a slender trading range. He also claimed that the recent excitement towards the original crypto token might lead to further price rise, which could benefit investors even more.
Novogratz: the bull indeed
Novogratz was positive that the trading range would soar between $7,000 and $10,000. Speaking at a conference call this Thursday he said,
"If I'm wrong on that, I think I'm wrong to the upside, that there's enough excitement and momentum that it could carry through."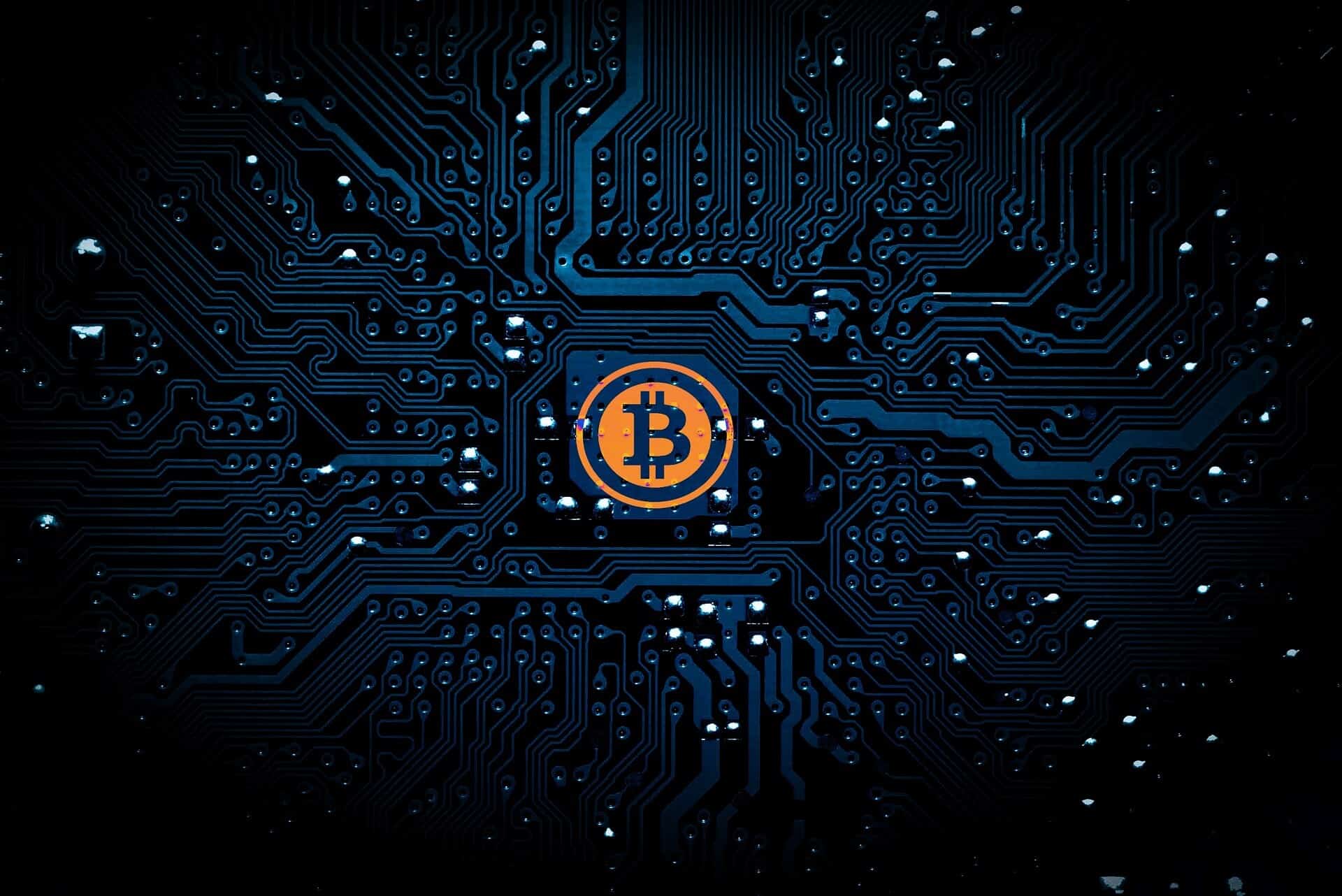 Discussing his company's performance in the first quarter, he talked about the mainstream acceptance of crypto coins and blockchain technology. The ex-partner at Goldman Sachs Inc. and Fortress Group hedge-fund Manager also ratified that his company's net income during first three months of 2019 was $12.9 million in comparison to a net loss of $134 million in 2018. Majority of the income came from realized gains from investments unrealized gains on digital assets.  Investors continue to buy bitcoin despite rising prices.
It should be noted that Bitcoin was able to briefly touch the $9,000 mark this week after prominent Wall Street technology firms backed the digital currency. On the one hand, Microsoft Corp. has released a digital identity program based on blockchain technology and on the other, Facebook Inc. is busy developing a new digital token for the users of its messaging app- WhatsApp. As per Novogratz "both were wild credentializers for this space."
Novogratz's previous record with Bitcoin predictions
Novogratz narrated how Bitcoin was considered a hoax at one time but is eventually going on to become an important aspect of the consumer and financial infrastructure in the world. He has struggled through the crypto winter of 2018 but maintains a positive outlook for the digital currency sector.
Bitcoin didn't show any convincing upward movement in the first quarter of 2019, continuing the 2018 trends. In late April, the coin started to stir but eventually started moving upwards. The coin has moved up by 130% since the beginning of this year. The overall crypto market has also followed the lead. Interestingly, the up move wasn't affected much even after a $40 million hack of the world's largest cryptocurrency exchange Binance.
Novogratz is advising the crypto community to be more positive about the crypto market. Based on the strong uptick in prices, his advice could prove to be true.