Developers are working on a new wallet called Wuabit that will help users access their crypto coins via the chat interface of popular messaging app WhatsApp.
Wuabit's brand new WhatsApp-linked wallet
The developers of Wuabit describe it as a 'software agent' that gets boosted via specialized AI. The digital currency wallet works directly with the chat interface of WhatsApp. Users only need to type simple commands like 'send 0.05 BTC to person A,' and the wallet will instantly do the needful. The developers are using the popular chat platform to fuel crypto payments and adoption in the mainstream.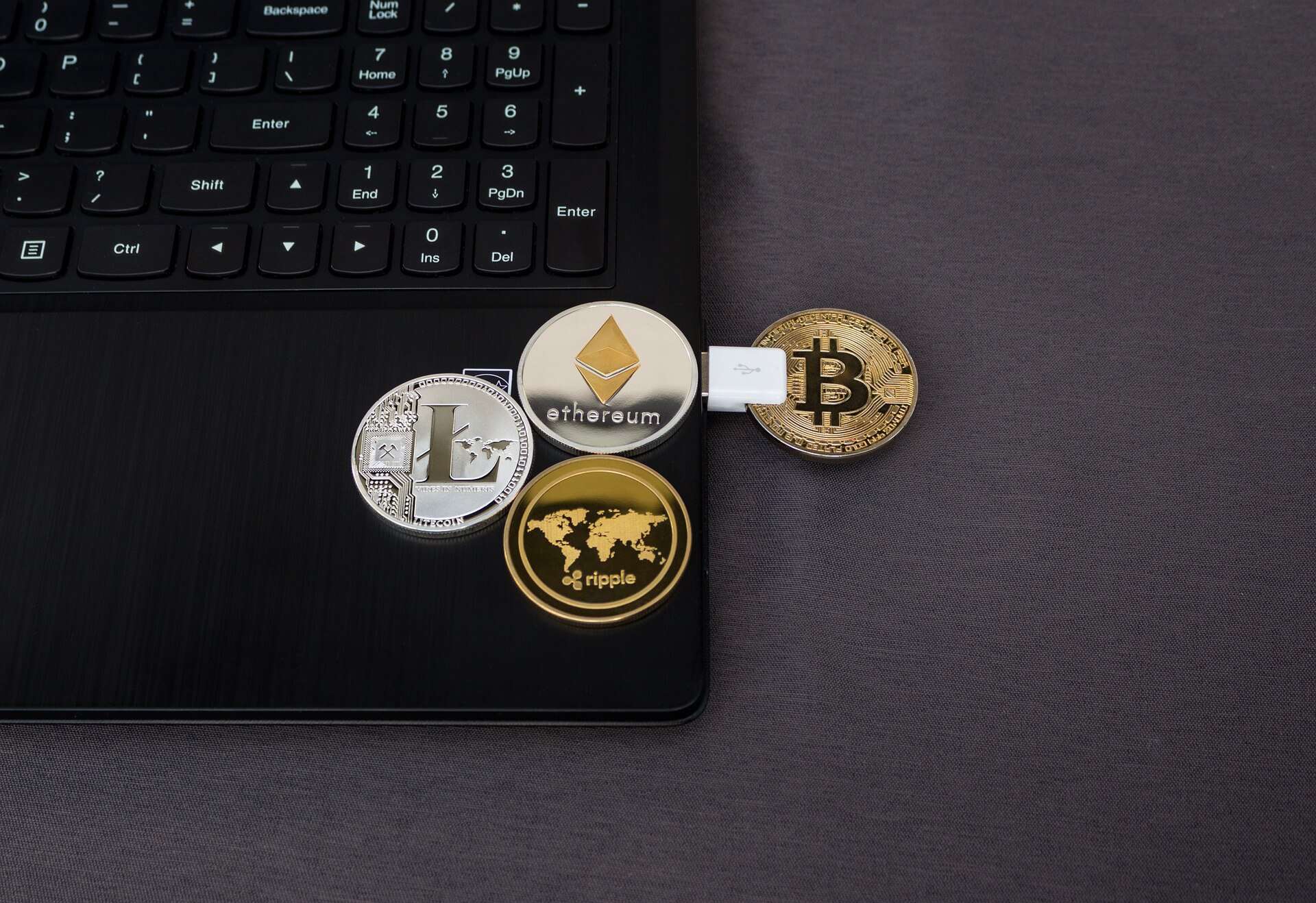 A Wuabit spokesperson talked to Express.co.uk,
"We are near completing the wallet core service starting with BTC. By using WhatsApp/SMS/Telegram, you can access that wallet easily. Crypto payments via WhatsApp can introduce greater numbers of new users who only know how to chat to this complicated space."
The spokesperson also said that usability is the great enabler and is crucial in user adoption as well. The wallet will enter public beta next month.
Launching cryptos to the mainstream
Experts suggest that mainstream use of digital currencies is growing, but widespread adoption is still hampered by a lack of understanding. Wuabit is trying to use the network effect of WhatsApp in their favor. It is one of the most widely used messaging platforms in the world. Their services will start with Bitcoin, the largest and most valuable cryptocurrency in the world. Later on, other popular coins will be added.
The developers are cautious about security as well. In a Medium post, they noted that all conversations would be end-to-end encrypted from the user's phone to the company's backend servers. These servers will not store private keys and will not be available publicly. The developers also ensured that 100% of the funds are stored offline in a cold wallet and only the required operational amount is held in a hot wallet in the backend servers.
Wuabit will have information about the user's phone number when they first start using the service. However, it would later ask for an email id or a second number.
The current Bitcoin wallet market is dominated by players like Binance and Coinbase. Software wallets like Bitcoin Core, Exodus and Jaxx are popular, and people are looking for extra security or cold storage of their cryptocurrencies also opt for hardware wallets like the Ledger Nano S, Trezor or paper wallets.