Last Updated on
A new survey from financial services firm Bankrate shows that only four percent of Americans want to prefer digital currencies over traditional investments for the long run.
Crypto is not a popular long-term investment
As times are changing, Americans are shifting their perspective quickly. They now value real estate investments as their best bets in the long run, instead of stocks or digital currencies. The same survey revealed last year that the citizens prefer stocks over everything else. This year, they believe that real estate is the investment vehicle expected to retain its value in the next 10+ years.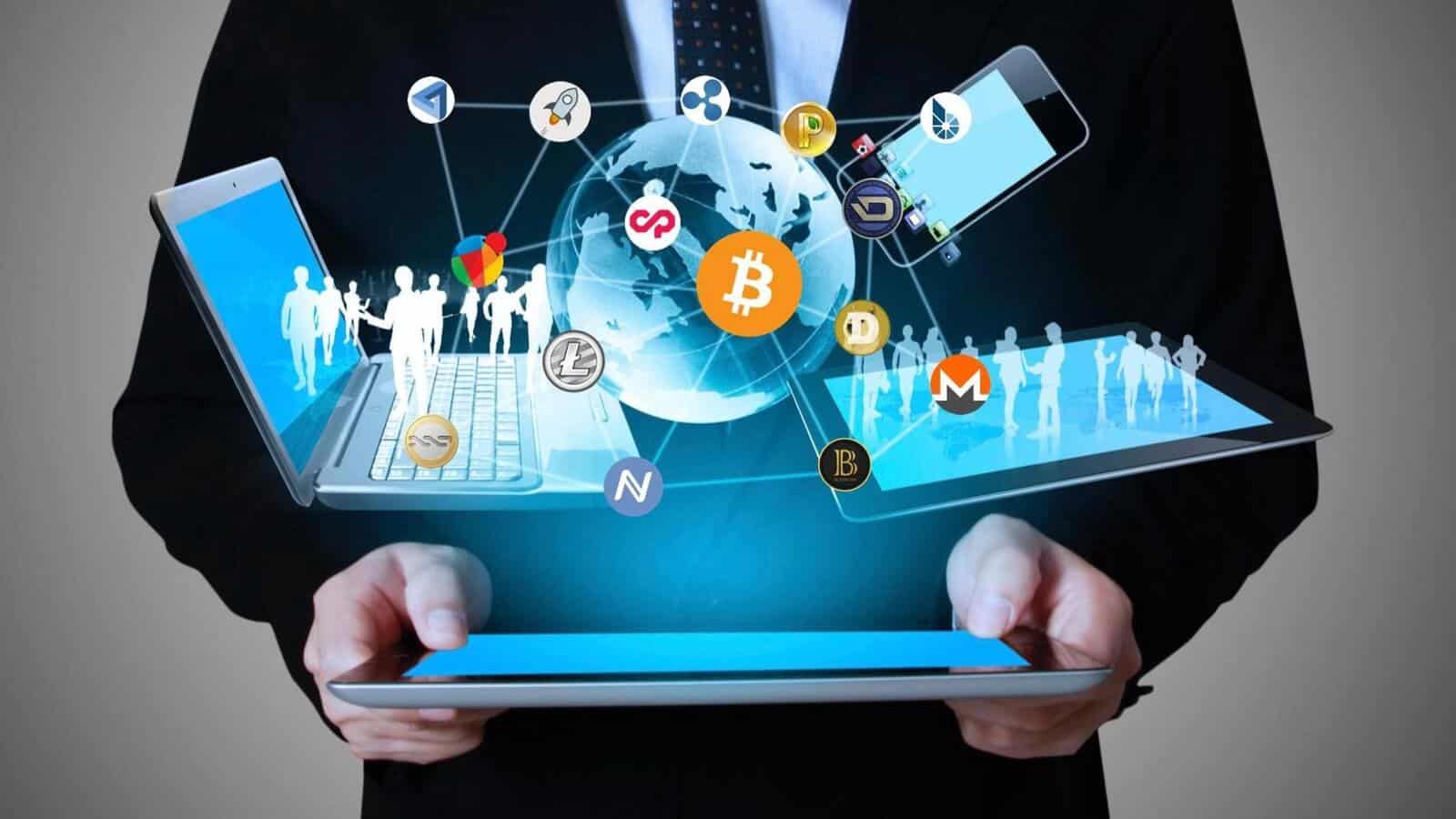 Bankrate asked the respondents,
"For the money, you wouldn't need for 10 years, which ONE of the following do you think would be the best way to invest?"
About 31% of the respondents said that they would prefer to invest in housing. Another 20% said that they would invest in stocks, while 19% preferred cash investments. The next 11% preferred precious metals like gold, 7% chose bonds. Next came "other investments not listed" in the multiple-choice question with a 5% response rate. Bitcoin and cryptocurrencies earned just 4% positive response.
The times are changing
Bankrate notes that the preference for real estate is dominant across all income groups. They divided the respondents into four income categories, over $75,000, between $50,000 and $75,000, between $30,000 and $50,000 and below $30,000. They noted that a third of people across all the categories (between 32% and 34%) would prefer housing over any other investment choice. Stocks, despite their average 10% annual returns, are not popular amongst users anymore. Note that the housing market was one of the strongest reasons behind the economic collapse a decade ago. However, investors appear much more forgiving.
The survey shows that millennials are not as interested in an avocado-toast or vegan lifestyle as they are in real estate. They are most likely to own some kind of property in the next 10+ years. Chief financial analyst at Bankrate Greg McBride commented on the trends, saying, "Millennials are higher on real estate than any other age group, have cooled a bit on cash, and still aren't keen on the stock market when investing for more than ten years."
Millennials and Generation X form 31% of all respondents who chose to house over other investments. Baby boomers represent the next 30% while the Silent Generation accounts for 23% of the real estate inclined respondents.