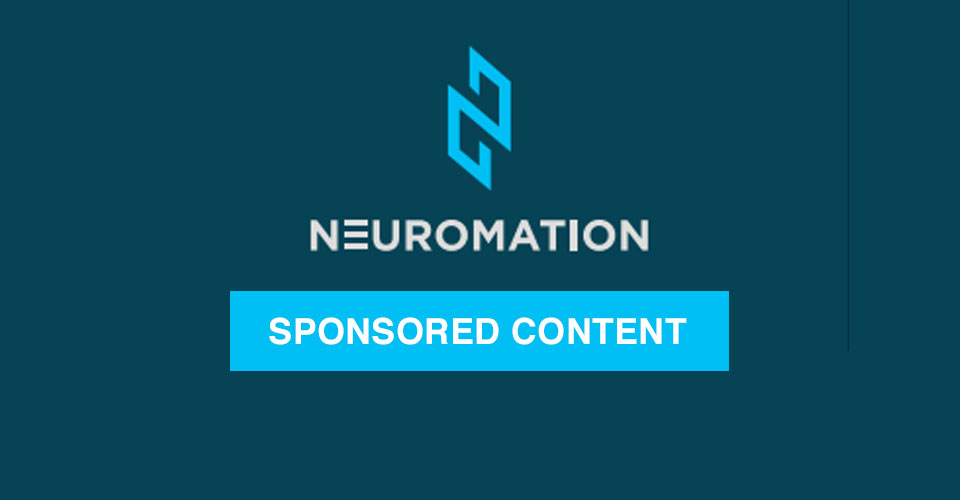 Neuromation is a decentralized network built on smart contracts and a blockchain. It is created to organize the trade of the components of AI models.
The Platform uses distributed computing along with blockchain proof of work tokens to revolutionize AI model development. Neuromation can also do retraining and maintenance as required. Neuromation can also help if you need to improve the existing model with additional data points (synthetically generated).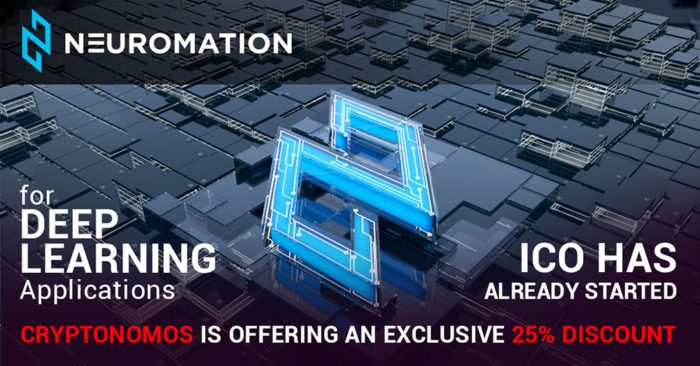 Supposedly, you need to create an application that will predict something or recommend it, recognize images or voices. You need to be an expert in the machine learning and its complex and advanced sections such as Deep learning, large training samples and complex algorithms, servers for receiving and processing data from users, facilities of the storage and the processing of large data. If you don't want to hire expensive specialists in these not quite widespread areas, and you have not the experience in this sphere, you will definitely think about making these processes automated. This problem is solved by API-services provided by the Neuromation platform.
Every operation at the levels of visualization of computer intelligence and the trading platform, including a wide range of models and libraries, is performed through the Neuromation tokens (NTK). These tokens act as the means of payment and provide full access to the platform.
Pre-sale of Neurotokens (NTK) has already begun on October 25, 2017. The massive sale of Neurotokens (NTK) begins on November 28, 2017 and ends on January 1, 2018. Join the "White List" now and you will receive an additional bonus of 25%!
Special offer!
First 10 whitelist participants, who invested more than 100 ETH, will receive an additional bonus over the pre-sale one! The first user, who will invest a minimum of 1000 ETH, will get a special surprise from our company!
You can buy tokens at: neuromation.cryptonomos.com
Detailed information is at your service in the White Paper section.
If you have any question, you are welcome to our channels:
Platform site: neuromation.cryptonomos.com
Facebook: www.facebook.com/cryptonomos/
Telegram: t.me/cryptonomos/
Twitter: twitter.com/cryptonomosico/
---