Craig S. Wright, the possible creator of Bitcoin (BTC) is hiring a patent counsel to protect and maintain company properties, regarding his startup, nChain, reports Coindesk.
Planning Ahead
Potential hires should be certified European Patent Attorney, have a "keen interest in learning about Bitcoin, blockchain, and related areas of technology," and have a "first degree in computer science, electronics, physics, or mathematics". On top of this, they're looking for someone who has "experience in international patent prosecution across multiple jurisdictions".
While the aforementioned are requirements, it doesn't hurt to have experience in "open-source licensing issues" and IP auditing. nChain is also looking for someone with 1-2 years of post-qualification experience.
Finally, the candidate should have the following skills:
Ability to undertake patent drafting, global prosecution, and European opposition matters
Ability to undertake and evaluate patent-landscape opinions
Excellent interpersonal and communication skills for interacting with leadership, team members, and external partners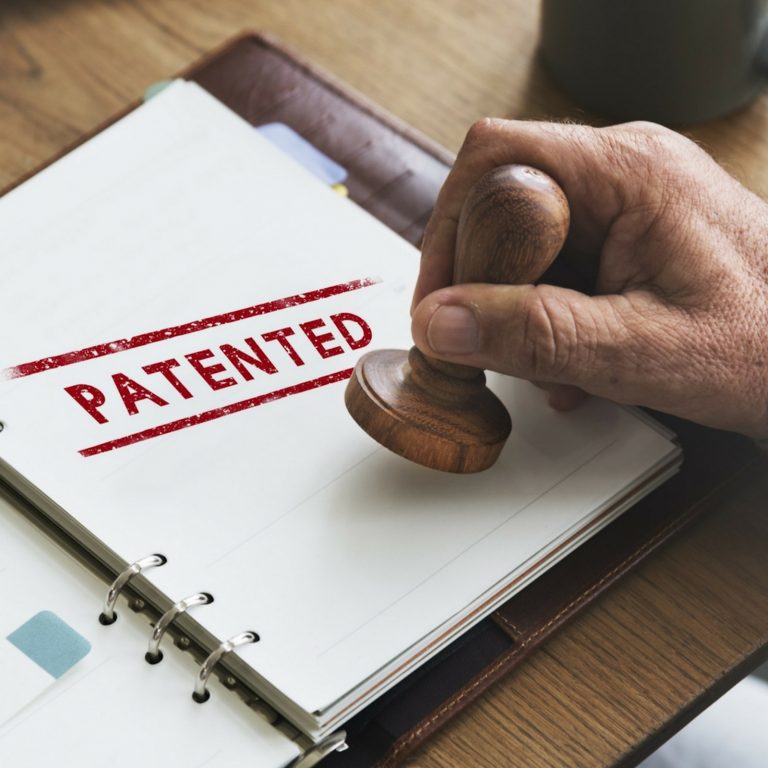 Collect 'em All
While it may be impossible to prove if Wright is actually Satoshi Nakamoto himself, he does hoard Bitcoin-related patents. In fact, Wright's company, which was once called EITC Holdings LTD, has 666 patent applications. This claim is according to Jimmy Nguyen, chairman of nChain.
In fact, the UK Intellectual Property Office proves that the group has many recent pending patent applications. The most recent filings include "implementing logic gate functionality using a blockchain," or "operating system for blockchain IOT devices". "Methods and systems for the efficient transfer of entities on a peer-to-peer distributed ledger" is also another.
Speaking to Coindesk, Rimon partner Marc Kaufman commented on the pending patents:
"nChain has made it clear that they are aggressively pursuing patent protection for their developments. They have also made it clear that they intend to leverage their patents to support the Bitcoin Cash blockchain and more recently the Bitcoin SV fork from Bitcoin Cash."
Kaufman went on, stating that he expects these high numbers:
"By [nChain's] own assertions, patents seem to be the largest part of their revenue model. In fact, the job description states that they want to put [the patent portfolio] to use in support of nChain's commercial objectives."