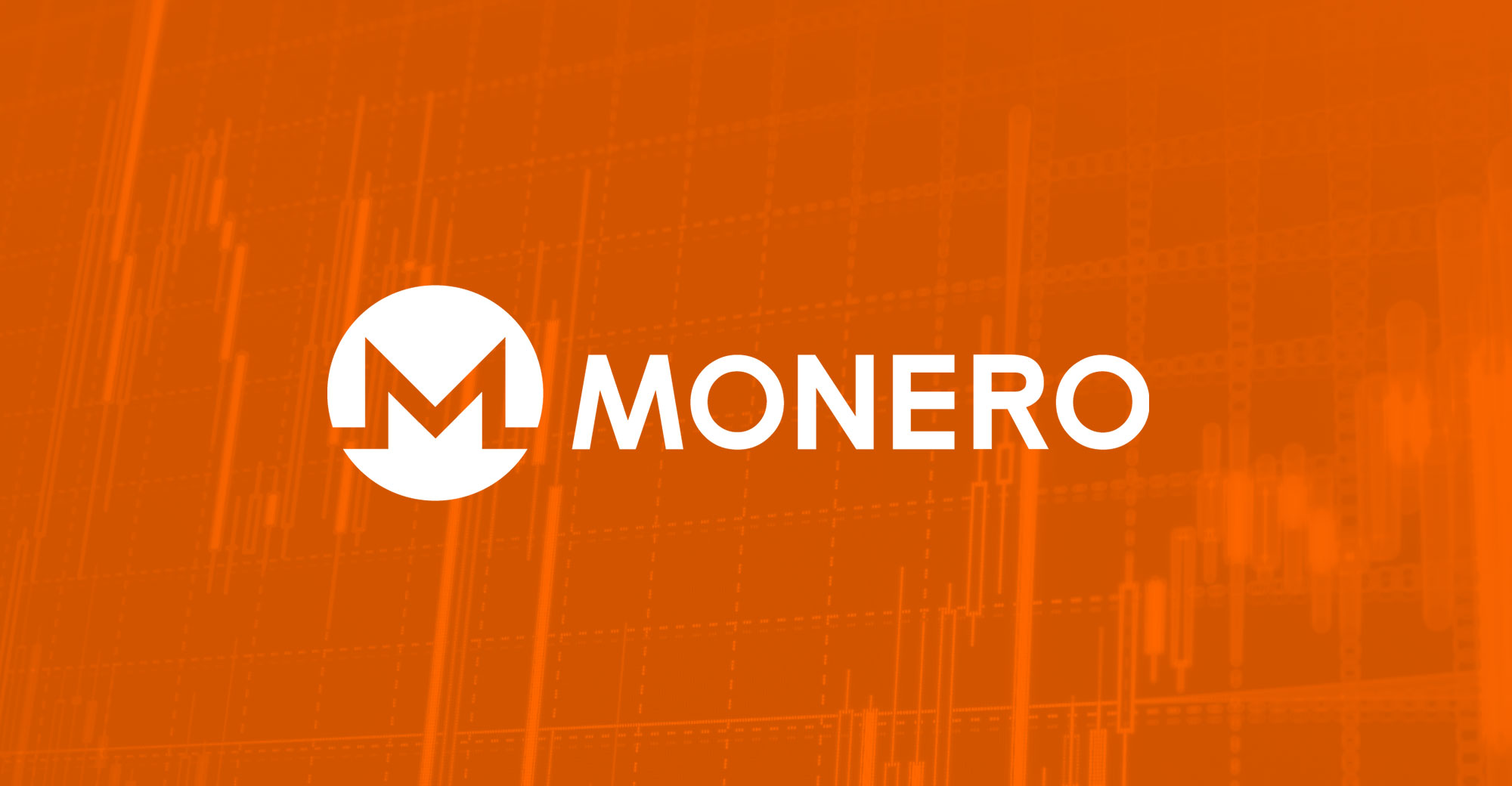 This
story
was shared from
this site
Monero is a privacy-centric digital currency that incorporates transactions not capable of being linked as one of its primary offerings. A research paper questioned this ability. The research probed how this crypto currency's transactions complicate their origins. It divulged that Blockchain analysis could possibly generate transactions being linked, if those happened prior to 2017. Monero developer Riccardo Spagni (Fluffy Pony) explained the issue is known and 80 percent of those transactions cannot be traced.
On the other hand, Coin Telegraph met with one of the authors of the paper, Andrew Miller, an assistant professor at the University of Illinois (Urbana-Champaign), who claimed different things.
Interview with Coin Telegraph
Andrew Miller said a big number of Monero transactions from 2014 to 2016 may possibly be linked. What does this mean? For Bitcoin, transactions point to outputs of past transactions. Monero has the capacity to block out the linkage by including mix-ins in an transaction.
The linking process can be performed using a basic algorithm. It can be run by individuals with a copy of the Blockchain, although nobody on record has accomplished any linking yet. According to Miller, they assessed two ways of linking old transactions. The first is conclusive linking, meaning one specific transaction is associated with another which applies solely to older transactions.
The second entails a bit of ambiguity. It is partiality in the way that mix-ins are detected. It is possible to guess the newest coins are authentic and verify you are correct through random speculation. How can a transaction be linked? Download a Monero wallet and try to send coins for a transaction. Anyone who wants to do this will use the RingCT transactions along with the default number of mix-ins.
RingCT is a technique for concealing the amount of money remitted in a Monero transaction.
---