Speaking at Bloomberg's "ETF IQ" segment yesterday, Nate Geraci, the head of The ETF Store spoke positively about Bitcoin. He said that millennials even prefer Bitcoin over Gold.
The BTC-millennial love affair
According to Geraci, who heads the investment advisory group, suggests that millennials love Bitcoin. Several of their younger clients even ask if they could replace their core gold holding to Bitcoin. Note that gold is looked upon as a hedge/non-correlated asset. The advisory group that specializes in funds suggests that 90% of their millennial clients suggested Bitcoin over gold.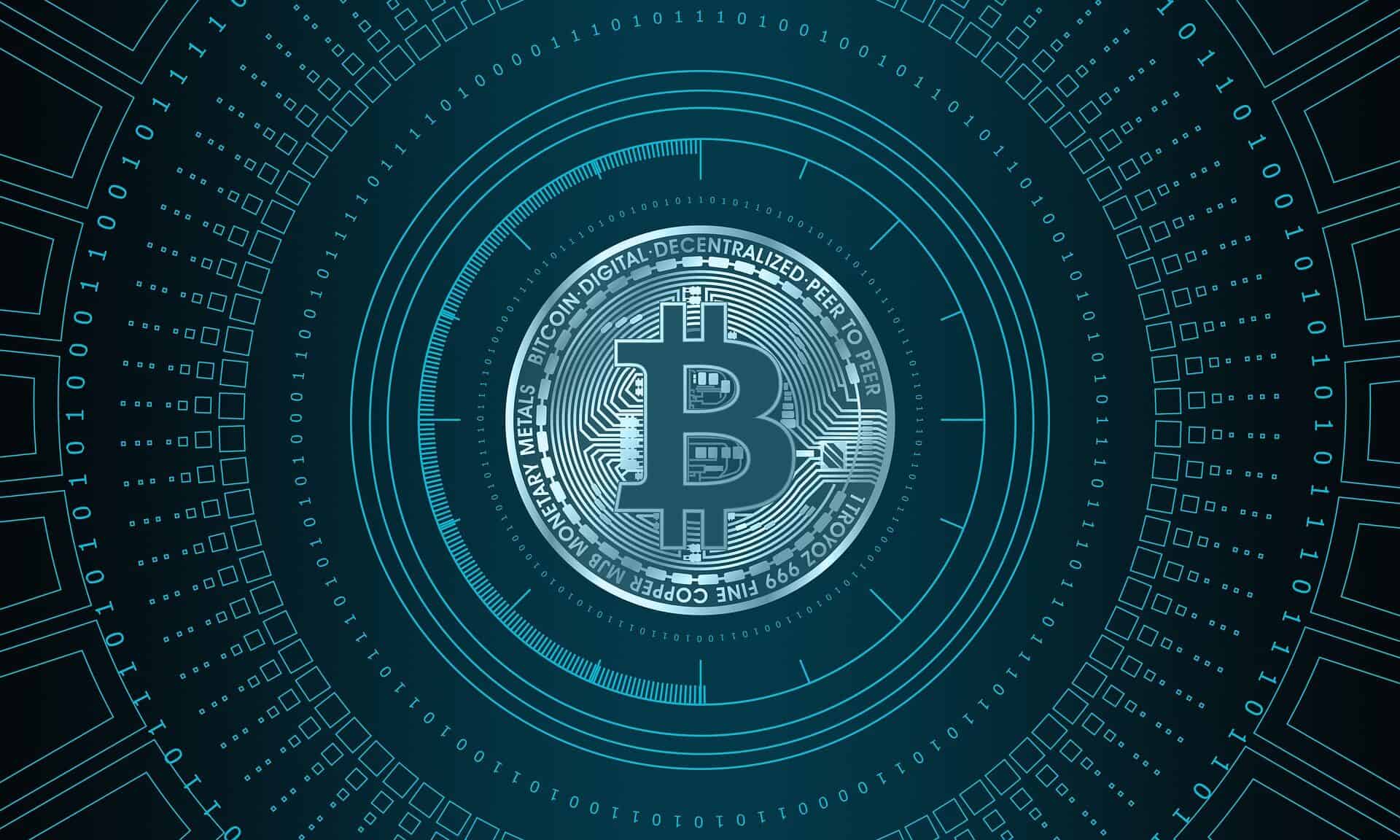 The problem, however, is that Bitcoin is not a regulated asset. It still operates in the regulatory "wild west," and the industry is still facing frauds, scams, and hacks. Because of these problems, prospective investors are unable to drive their capital towards the cryptocurrency.
What about Bitcoin ETF?
This week, the Securities and Exchange Commission delayed the decision of VanEck-SolidX-Cboe backed Bitcoin ETF proposal. The regulator said that there is not enough infrastructure in the industry that could prevent manipulative and fraudulent activities in the crypto sector. If approved, the ETF could have offered a safe investment vehicle for both new, old, small, and institutional investors.
All is not lost yet. Though the market hasn't stopped moving aggressively on ETF news, there is still massive interest in an ETF product. The current products available for retail investors, like Grayscale Trust, do not attract the market on a mass scale. They are usually available at a premium on the spot market, which will easily discourage the investors.
Market data also suggests that millennials like Bitcoin. According to a Blockchain Capital report, about 42% of people aged between 18 and 34 years would want to purchase Bitcoin in the next five years. In comparison, only 25% of people aged between 45 and 54 were interested in Bitcoin. This shows the inclination of the millennial generation towards cryptocurrencies. If given the right investment vehicles, they may get on board faster. One can buy bitcoin at a click of a button.
The seniors, on the other hand, don't seem impressed by cryptocurrencies. According to a recent survey of 1,000 retirees by Gold IRA Guide, a third of the respondents weren't even aware of Bitcoin. About 56.7% of the respondents said that they were aware of Bitcoin but did not intend to own the asset. They believe that cryptocurrencies are "completely imaginary constructs" and are prone to bubbles. Only 2.7% of respondents said that they owned some Bitcoin.