Last Updated on
Metatrader 4 or MT4 continues to enjoy the support of forex traders despite the availability of the latest MT5 version. MetaQuotes had launched MT5 nine years back.
MT4 is the preferred choice
The MT4 has been used for nearly one and half decades. Despite being labeled as old-fashioned, the trading platform is the most common choice among investors around the globe. This demonstrated the kind of breakthrough that the software has unleashed in the forex trading sector. Even now, it is branded as the flagship symbol of enthusiastically developing retail electronic trading.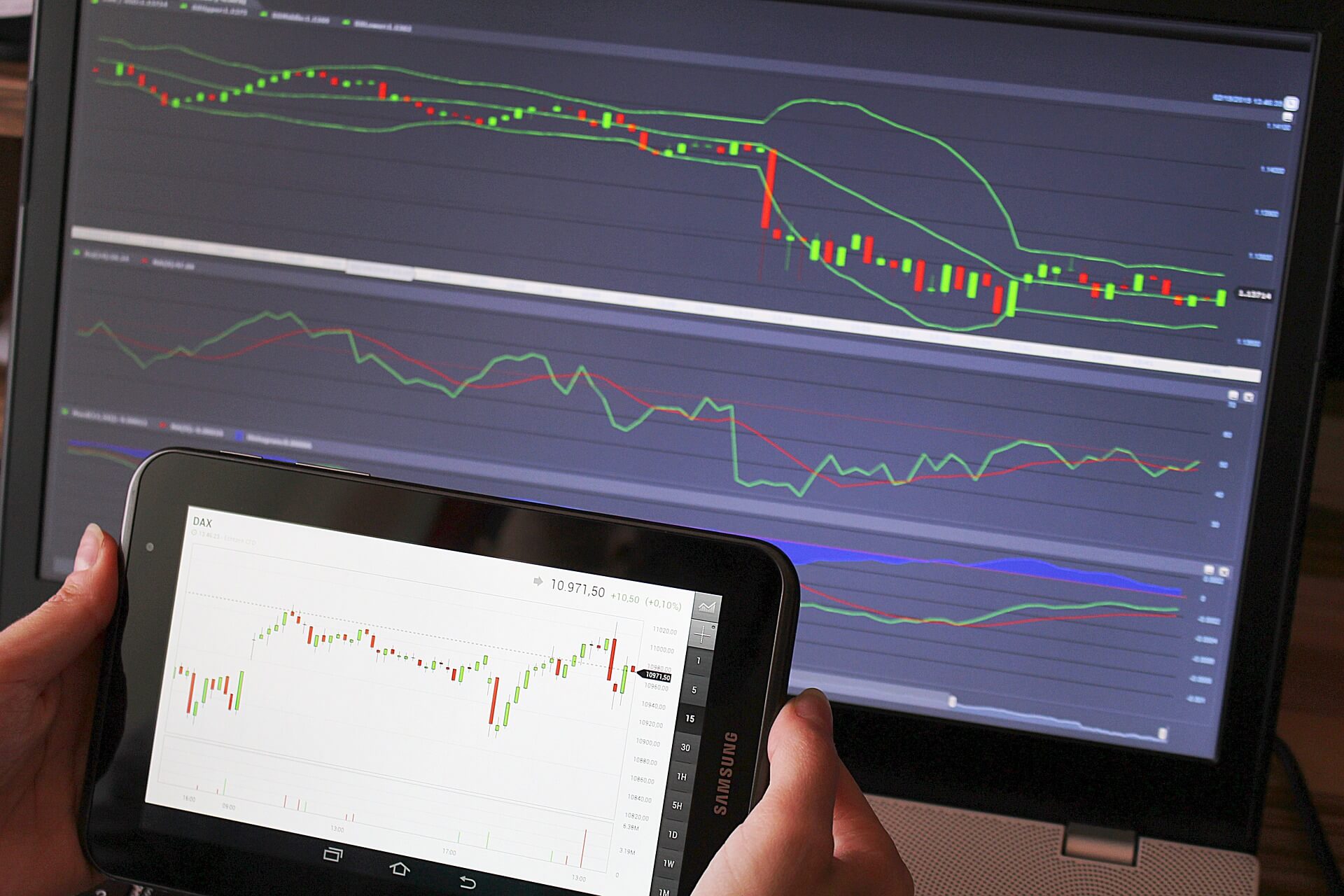 Since the launch of MT4, there have been any number of apps, as well as, proprietary brokerage platforms. Still, the software continues to enjoy a dominant position in the forex trading among brokers and retailers. Even the refreshed version, i.e., MT5, has failed to bring investors though it is available for nine years.
The software firm has also been facing significant difficulties in convincing investors and mt4 brokers to make the change. This is an unusual phenomenon and invited media attention to probe the reasons behind it. In fact, MetaQuotes declared in January 2018 that it is not promoting MT4. This is because of difficulties in developing further and that the system has become an outdated one.
Significantly, the move came against the backdrop of increased promotion for MT5 adoption since 2016. MetaQuotes also offered preferential license rates to brokers to move towards a new platform. At the same time, the fees for the previous version were also hiked. This attempt also failed to entice enough response from a big number of clients, who opted to remain with MT4.
MT5 has more options
This does mean that there are no supporters for MT5. For instance, investment firms prefer the latest version due to its advantages and supremacy over the previous version. TMS Brokers Dom Maklerski's head of the trading department, Piotr Baszak, has confirmed the advantages of MT5.
The official remarked,
"From MQ we know that the main idea behind building the MT5 platform was to make the architecture of the system more reliable and be prepared to support also other asset classes. MetaQuotes does not work on development on new features on MT4. MT5 now is the priority."
In short, the latest version is an improvement for trading firms and not for traders.