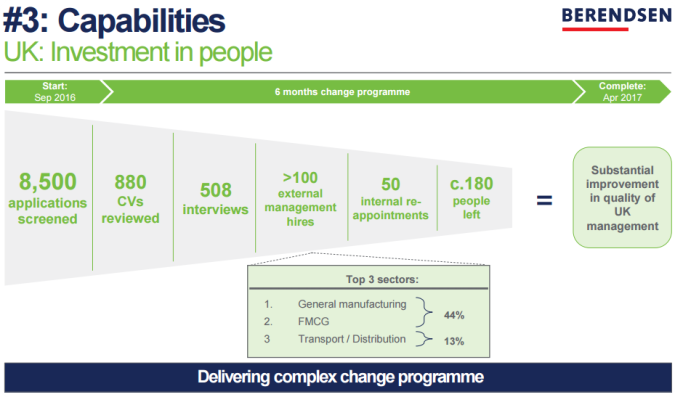 This
story
was shared from
this site
11:02 am
So, hi. Hello. Good morning.
Welcome to Markets Live
11:03 am
Apols for the slight delay
You know Bryce, I need a break
I might take the next month off
11:03 am
Yeah, I'm taking the next month off
Today will be my last session to later in June
11:04 am
You can bloody handle it
Yep. That's fine. I bloody can.
Actually, if/when I fell under a bus, how would you replace me?
11:04 am
Or would you not bother?
I'd hope AI had developed sufficiently to automise you by then.
Though it might also have automised the bus under which you fell.
11:05 am
Which'd be an irony of sorts. A very small version of the machines taking over. To type stuff. About markets.
Sometimes about markets anyway.
11:07 am
Speaking of, should we do that? The markets typing stuff? For old times' sake?
That said, if/when i fall under a bus or randomly take a month off, I'd miss the news
So yes, markets
11:07 am
But Assange???
Corzine???
wt whatever
11:08 am
London's Metropolitan Police issued a statement saying it was "obliged" to execute an arrest warrant issued in 2012 by Westminster Magistrate's Court after WikiLeaks founder Julian Assange failed to surrender to authorities.
Still, the Met indicated it was prepared to consider the case
---