Many countries around the world are currently through, or in the process of imposing some sort of regulations for initial coin offerings. Malaysia is also one of these countries, however, its approach to the problem is much different than most of the other countries in the world. Even though the Malaysian economy isn't as strong as that China or India, it is quite strong and this doesn't come as a surprise that the Asian country is looking to regulate cryptocurrencies and ICO.
China and India are vigorously beating down on cryptocurrencies but that doesn't mean that Malaysia will do the same blindly. In fact, the Malaysian government is actually asking for the public's feedback on regulations for ICO and property crowdfunding.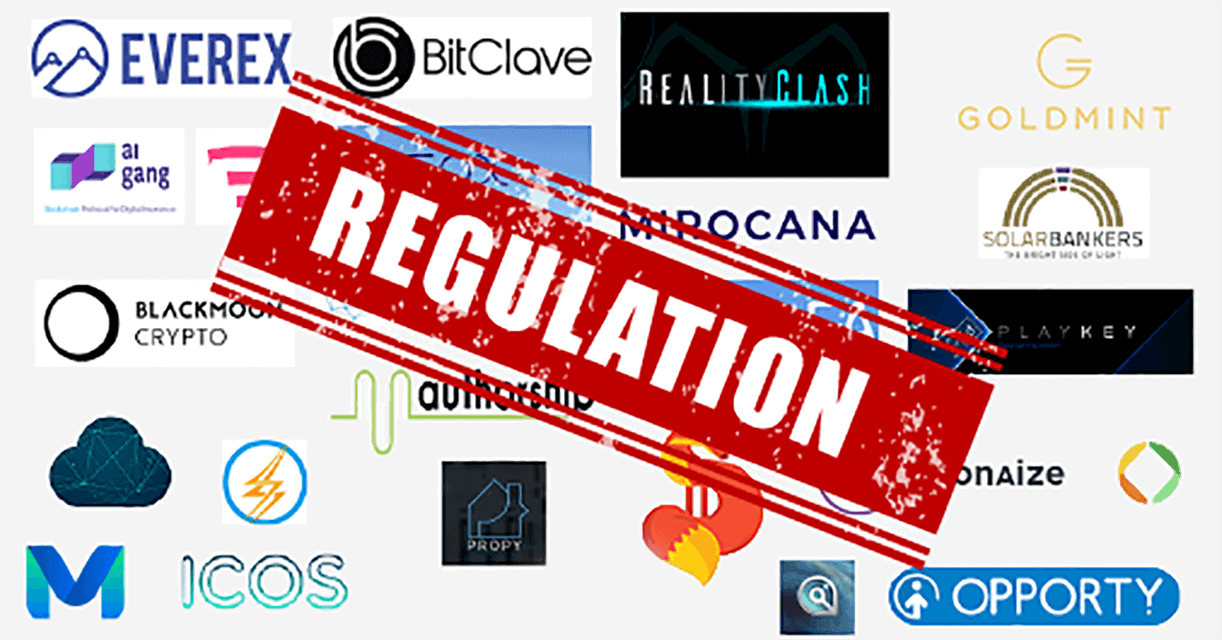 This notion by the Asian country also doesn't mean that Malaysia is very welcoming towards cryptocurrencies either. According to an announcement by the country's financial regulation agency Securities Commission Malaysia (SC), anyone running an unregistered crypto exchange or ICO could be fined up to RM10 million (equivalent to $2.4 million) and may even see jail time of up to 10 years. They have made it very clear, Malaysia is not the country to run a magical double-your-investment scam.
You can buy Bitcoin, Bitcoin Cash, Ethereum, and other such cryptocurrencies in Malaysia, but only through exchanges that are registered and through trading pairs that are allowed by the Securities Commission Malaysia.
The Malaysian economy is the 38th largest one in the world which is a much better position to be in that you would expect. Of course, it is not as good as China's and India's. Malaysia's economy is the third largest in Southeast Asia which makes Malaysian government actions on cryptocurrencies very relevant to other countries in the continent.
The Asian country made headlines in the crypto industry in2018 when it proposed a political fundraising platform based on blockchain technologies. Although the Harpan Coin didn't shine in the spotlight for long and was subjected to a lot of controversies, it is still a milestone for the country in the cryptocurrency arena. Moreover, many politicians are ready to consider the coin a serious project after a clear crypto regulatory framework is established in the country.
People who want to provide their feedback over this matter have until March 29, 2019, to respond and fill out a consultation paper designed by the SC for public's comments on the proposed ICO regulatory framework. The proposed guidelines clearly state that those who want to do an ICO should meet specific capital requirements and cannot be a public company.
Many rules in the new framework are primarily penned down to protect the Malaysian public from getting scammed out of their hard-earned money. Scam ICOs has been a particularly major problem in India and the Malaysian government is clearly not in the mood of letting the scammers plague the country too.