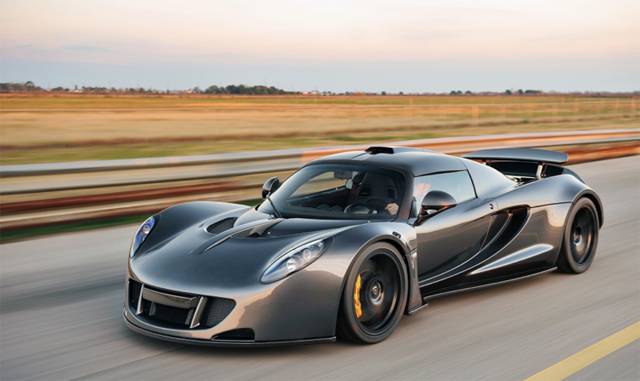 NEW YORK (InsideBitcoins) — Now there's an online destination where bitcoin-rich people can spend their digital wealth.
BitPremier, which touts itself as a Bitcoin luxury marketplace, is a playground for those who are swimming in the cryptocurrency. Upon visiting BitPremier.com, you'll find listings that include expensive cars, mansions and yachts — all available for purchase with bitcoin. Anyone who was skeptical of the cryptocurrency before will be floored by the wide range of options on the website.
Alan Silbert, CEO and founder of BitPremier, created the marketplace to provide bitcoin users with a high-end source to purchase luxury items with their cryptocurrency.
"We came up with the idea in early March of last year after realizing that there was a void in the Bitcoin ecosystem where a luxury marketplace could serve the community well," Silbert told Inside Bitcoins. "At that point, options for where to spend your bitcoins were limited to t-shirts, coffee mugs, alpaca socks, and some electronics. We tried to elevate the buying power of bitcoins to include some new unique offerings that the community hadn't seen to-date."
Silbert went on to say that the industry is at a point of no return – Bitcoin has been woven into the fabric of the global financial system. He also believes that Bitcoin will become more stable in terms of value in the future.
Looking to spend a few BTC for a luxury item? Here are some of the most interesting finds that were listed recently on the site.
"Just Watch Me" painting by Michael Rilstone
The price of this work is 25.999 bitcoin, or $15,000 USD. The painting depicts Canadian Prime Minister Pierre Elliott Trudeau. Artist Michael Rilstone is legally blind and uses a toothpick as one of his main tools for painting. It takes him up to six months to finish one piece of work.
Fancy Yellow Heart Cut Diamond 10.30ct
This GIA-certified diamond is selling for 552.829 BTC, or 237,000 Euros. The gem is of natural origin and is being sold out of Belgium. The diamond is anchored on a ring to be worn.
Luxury U.K. Country House
The asking price for this little slice of heaven is 2,915.76 bitcoin, or 1,250,000 Euros. Located in Lancashire, U.K., the house has six bedrooms. It was constructed in 1770 and has recently undergone renovations. It still has its original oak flooring for the utmost charm.
---