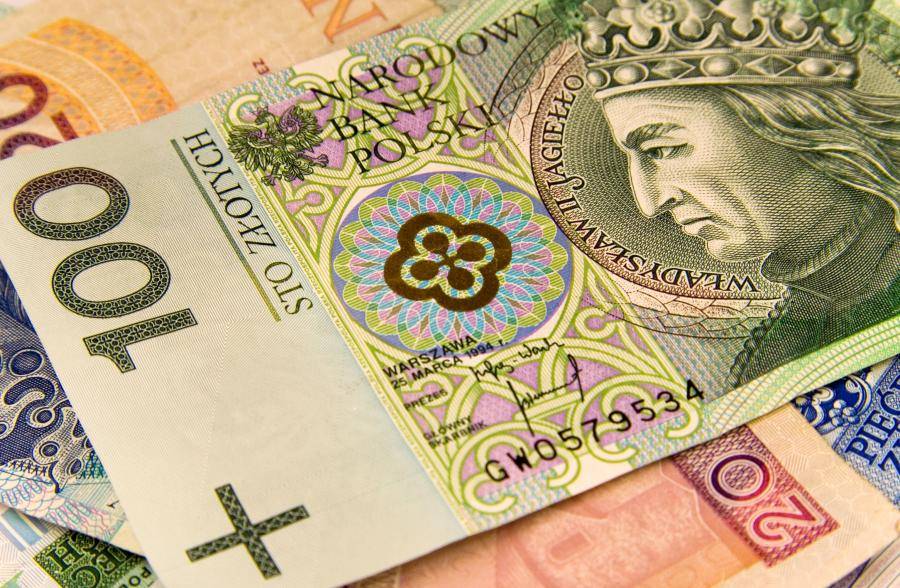 LONDON (InsideBitcoins) — Differentiation was never a key goal of the Bitcoin project; it was designed to solve some fundamental deficiencies that existed within financial services, many of which were far from acute in the Western world. As the currency matured, its focus began to make the natural transition from ideological statement to practical application and for many the excitement came from a foray into the world of speculation.
Bitcoin is destined to stabilize and to fluctuate against the dollar with day-to-day oscillations measured in fractions of a cent but right now , the currency is experiencing dramatic price swings where +/- 5% in a single day is not unheard of.
Until such time as the currency stabilises, large investments carry greater than average risks and rewards than the regular investor might be comfortable with and yet, the market continues to thrive. So what's driving it?
London exchange built on Polish foundation
Clues can be found in the actions of individual companies. Coinfloor, a bitcoin exchange situated in London, announced last week that they were attempting to raise money from investors in order to begin trading in a wider range of currencies.  As was reported in the Financial Times recently, Coinfloor has become 'the biggest exchange for bitcoin-to-sterling transactions by volume of currency traded.' Their choice of newly added currencies is, to say the least, telling; nestled in between the obvious mix of Sterling Euros and Dollars sits the Polish Zloty.
As Inside Bitcoins previously reported, with more than half a million Polish migrants living in the UK, many of them working for minimum wage, the question of remittance is a serious one. Put simply, bitcoin can be sent home more cheaply than any other method currently available. And whilst the decision to include Zloty is almost certainly in part a nod to the Polish community, there are clearly some deeper structural reasons at play.
British banks far too conservative
The Polish bitcoin market is, according to Coinfloor CEO Mark Lamb, worth double the Sterling market and despite clarification from HMRC, the Bank of England and heartfelt speeches from Chancellor George Osborne, British banks are, according to Lamb, far too conservative to risk playing with something that could be potentially disruptive.  In short, London-based Coinfloor banks with PKO, Poland's largest bank.
None of which is particularly surprising. George Osborne's Autumn statement to Parliament which is due to be delivered in early December, is expected to be one  that fully centres the UK government as the most pro bitcoin administration on the planet. The cyrptocurrency industry is however, very new and as ex Prime Minster of the UK Harold McMillan once stated in the vernacular of his time, "Politics is all about events my dear boy, events." Who knows if the events of the past few weeks have soured the UK government's position?
Bitcoin ETF in the works
Coinfloor's decision to open a bitcoin exchange traded fund is an obvious attempt to address fears that the public might have over their bitcoin being hacked. Whilst recent sums lost from Mintpal and Moolah were, in the scheme of things, little more than drops in the ocean, public perception rarely has any sense of proportion.
By placing physical keys in underground vaults, Coinfloor's new exchange traded fund instantly addresses the problem of hacking and effectively turns bitcoin into a tradable commodity with more in common with gold than with fiat. Systems are being put in place and surely, expenses are mounting up; bitcoin would do well to remember that its principle advantage remains in its low cost — and its principle market, until the currency stabilizes at least, lies in remittance.
Ian Jackson is an Inside Bitcoins correspondent based in the U.K.
---