Stolen funds from this year's infamous hack of the KuCoin exchange were found to be on the move. Recently, $3.5 million of the hacked funds were moved in three separate transactions.
Funds transferred to unknown wallet
Blockchain tracking system Whale Alert suggested that $3.5 million of funds hacked from KuCoin were moved to an unknown wallet in three separate transactions. KuCoin cryptocurrency exchange was hacked on September 25 this year. Hackers were able to steal 1,000 Bitcoins during the hack alongside Litecoin, Tether, and XRP.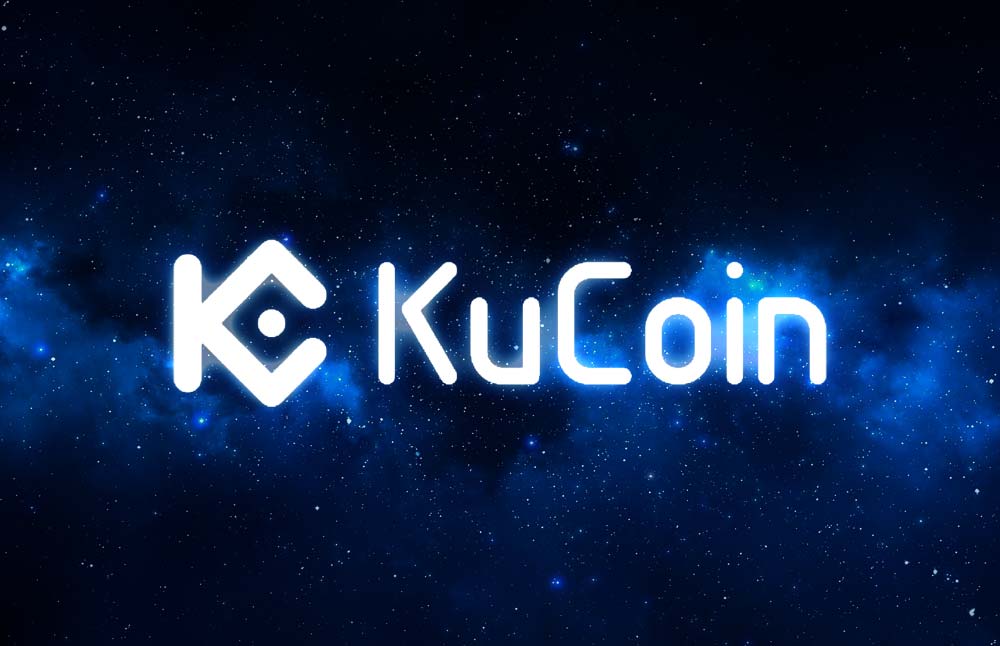 Funds stolen during the hack have been on the move since then. They are moving across different blockchains as attackers try to cover their tracks. Whale Alert said in a tweet, "1.7 million DX ($2.4 million) of stolen funds transferred from KuCoin Hack 2020 to unknown wallet."
The hackers have already made two other transactions of the said funds. One included a transfer of 26.5 million Dragonchain (DGRN) worth $1 million and the second on 8.7 million Request Network (REQ) worth $154,000. These transactions were also sent to unknown wallets. It is likely that the hackers were trying to hide under the radar as most media stories were focused on the US presidential elections.
Law enforcement involved
Johnny Lyu, the CEO of KuCoin exchange said after the hack that the trading platform has already recovered $204 million of stolen crypto assets. He also said that the suspected hackers have been found and that law enforcement is "officially involved" in the process.
Despite letting several token projects recover over $130 million from the hack, KuCoin developers were condemned for centralization on the platform. According to a report from Elliptic, the hackers spent more than $17 million on decentralized exchanges. They swapped funds on Kyber Network, Uniswap, TokenIon which can still be traced. Lyu said that apart from the $204 million they recovered; the exchange was successfully able to get another $64 million out of the hands of the suspected hackers.