Korean Cryptocurrency Exchange Coinbin, an exchange platform offering users to buy and/or sell popular cryptocurrencies such as Ethereum and Bitcoins, has declared bankruptcy reported Business Korea on Feb. 22.
The measure was taken following a debt rise resulting from the embezzlement of an employee, according to Park Chan-kyu, CEO of the exchange platform. Both cryptocurrency and cash payouts were frozen at 3pm on the day bankruptcy was declared, Feb.20.
Coinbin has registered losses of 29.3 billion won, the equivalent of $26 million. The exchange announced that from now on, all settlements would be dealt with according to bankruptcy proceedings.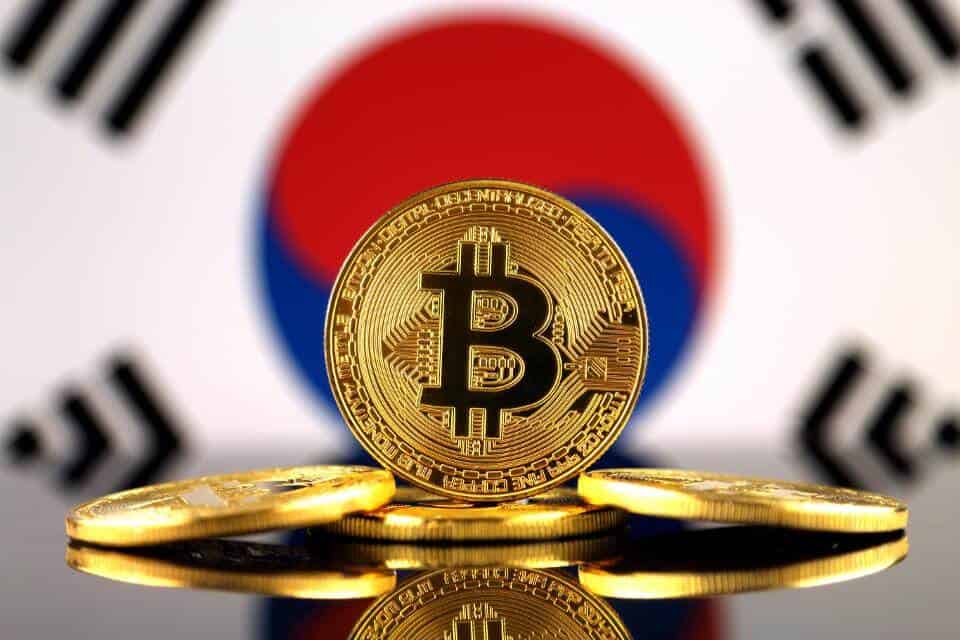 The employee that was supposed to be managing cryptocurrencies, who was also CEO at Youbit, was unable to comply with his responsibilities and duties on the work place and embezzled money from Coinbin.
According to Coinbin's CEO, the employee stole the key to an Ethereum wallet with 100 Ethereum coins in it, after having claimed that the key went lost. Today, Ethereum has a price of over $137 and a volume of more than $6 billion, based on the chartings provided by Coin Market Cap.
The embezzlement issues came after the platform, which was then named Youbit, was hacked into twice in 2017. The first time happened in April. Over 39 billion won, the equivalent of $35 million as well as 4,000 Bitcoins were lost to hackers. The second time in December, when around 20% of users' account funds were stolen.
After filing for bankruptcy, the exchange was instead re-launched and named Coinbin. Now that Coinbin declared bankruptcy, it will have to compensate former Youbit account holders for a total of 27 billion won and over 2 billion won in lost digital assets.