Blockchain technology is finding more supporters in the United States House of Representatives. The most recent backer for the emerging technology is Republican House Leader Kevin McCarthy.
Blockchain for Congress
Recently, House Leader McCarthy called for the Select Committee for Modernization of Congress to explore the idea of blockchain. He testified before the committee on March 13, where he highlighted a potential modernization of the Congress as a "window and an opportunity." He said that blockchain tech should be more widely adopted within the US government.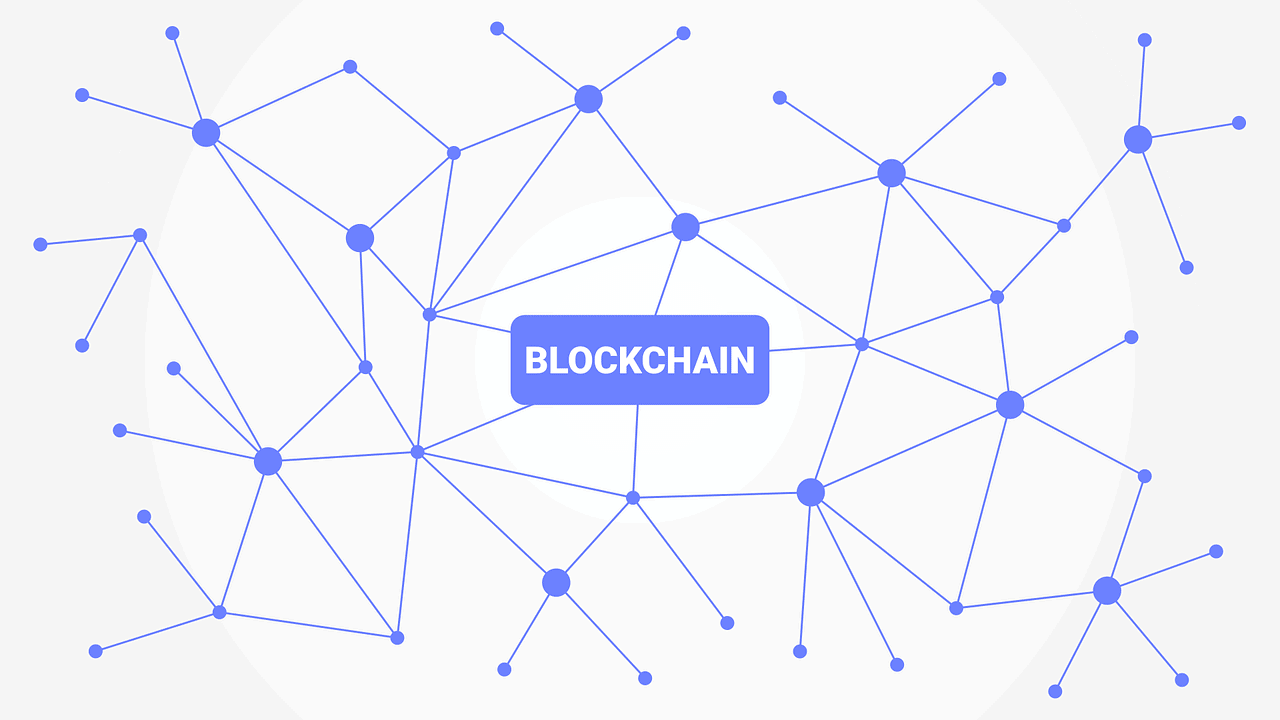 While peering into the blockchain technology, McCarthy ensured that he did not ask the government to delve deeper into a public cryptocurrency network. He wants the government to develop a blockchain on its own.
He didn't ask the government to use a decentralized public network but understands that they will need help from outside the public ecosystem from tech-savvy private developers. There are several bright minds in the world of technology that want to give back to their country. They could work in government agencies for two or three years and lend their caliber to their nation, said McCarthy, referring to the TALENT Act, which was passed by the Congress in the last sessions.
Blockchain could change governance
According to McCarthy, blockchain could provide citizens more "ownership" over their government and help in increasing trust in public institutions. Using 21st-century technology could help the government become more customer friendly while giving it more information that holds it more accountable.
The proposal to introduce blockchain tech may likely find bipartisan support in both chambers of the US Congress as contentions between parties don't usually stand true for technological issues. There are reasons for both parties and houses to agree on this advancement since the US federal government spends about 4/5th of its $60 billion IT budget on managing "outdated legacy systems."
Divesting from these systems and adopting blockchains could be beneficial for the Congress, even from a purely monetary point of view. Blockchain helps save money as it is an emerging technology with a lot of potentials. At the same time, it helps in improving efficiency and transparency in the system.
Several financial institutions have already started adopting blockchain for cost-effectiveness, transparency, and improved efficiency. McCarthy highlighted this point and said that distributed networks are revolutionizing security in the financial industry. He asked why the Congress could not do the same and explore the technology that could make their legislature process more transparent. Example: Ripple is one of the prime examples of how technology is helping in reducing cost.