Tron CEO Justin Sun will be attending a lunch with Warren Buffett soon, and he has decided to take some of his crypto industry colleagues along. According to the latest news, eToro's CEO Yoni Assia and Binance Charity Foundation's Helen Hai will be amongst the attendees.
Meeting Buffett
Justin Sun recently paid $4.5 million for lunch with legendary investor and Berkshire Hathaway head-honcho Warren Buffett. He wants to bring a team of crypto industry's leading names to enrich the conversation between the two. Note that while Sun is the founder and CEO of the Tron Foundation, Warren Buffett has a striking disregard for digital currencies. He famously called them "rat poison squared" once and is still not convinced about the legitimacy of digital currencies.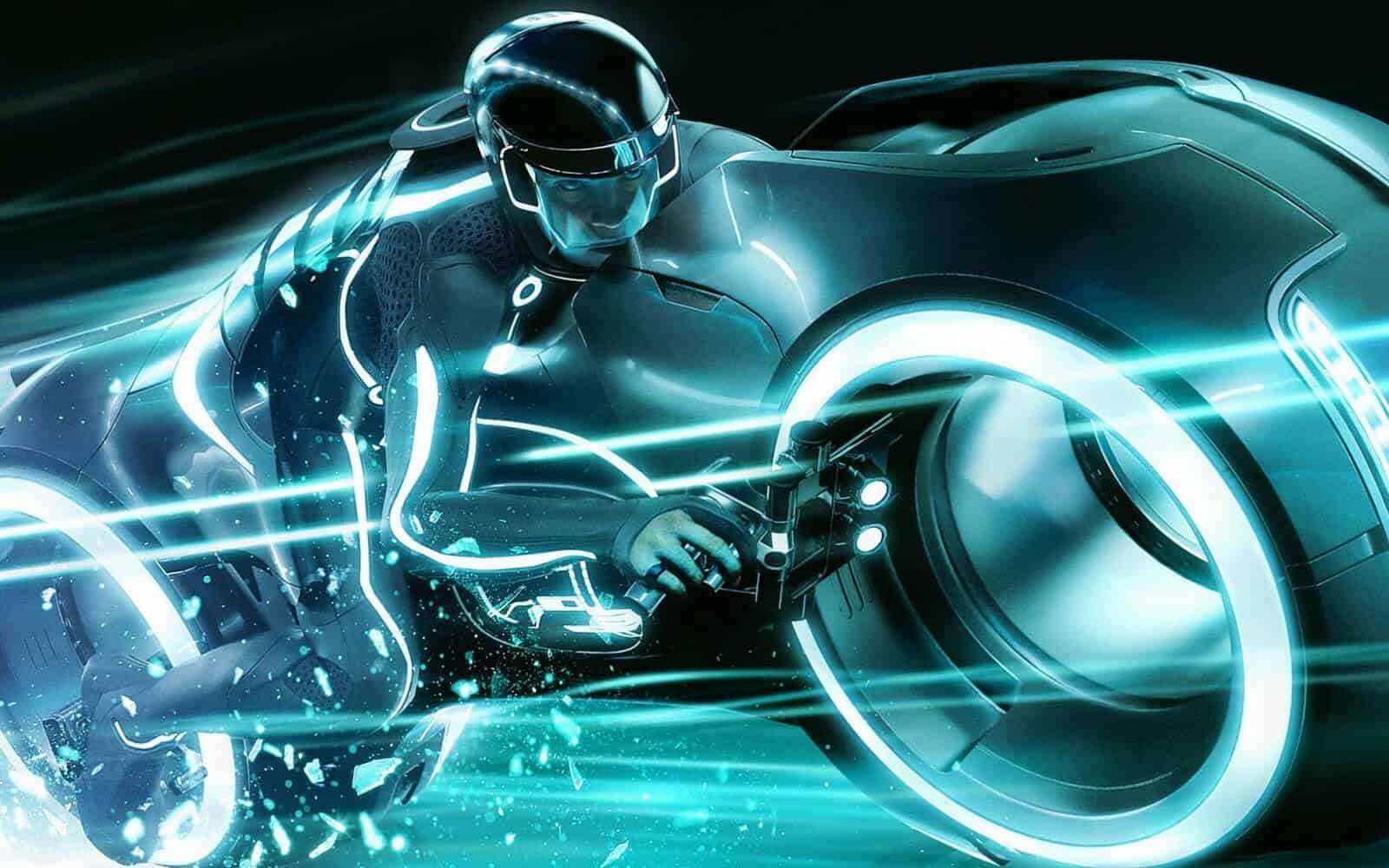 The good news is that Justin Sun is taking some of the best-known industry names along with him to the lunch. One of them is Yoni Assia, the CEO of eToro, who is venturing into the crypto space with full force. Instead of waiting for an invitation, he requested to be a part of the lunch and Sun abided. On Sunday, she tweeted, "Justin, it is my honor to join you for lunch with @WarrenBuffett. A big step for bridging between the traditional finance world and the new one!
There is a huge opportunity to use #BlockChainForGood and happy to share our research on @TheGoodDollar with #TheOracleFromOmaha https://t.co/H7oSxO5QRg."
Assia is not just a prominent name in the crypto business, but also a dominant force in the traditional finance business. His experience could help in adding more depth to the crypto conversation. The Israeli investor has already helped in revolutionizing trading via the eToro platform using the unique "social trading" method. His firm has already raised $800 million in investments.
Other guests for the lunch
Another guest confirmed to join Sun is Helen Hai, the head of Binance Charity Foundation. She noted on Twitter; It is my great honor to join @justinsuntron and @WarrenBuffett next week to discuss crypto & philanthropy. https://t.co/FW7ZYT4ky9"
Sun had also asked Binance CEO Changpeng Zhao to accompany him for dinner, but he denied saying New York is "too far." Instead, he recommended the name of Anthony Pompliano for dinner. Other people invited are Jeremy Allaire from Circle, Livio Weng from Huobi and Charlie Lee, the creator of Litecoin.
Not everyone is happy with Sun's choices though, as he is clearly missing out on the most prominent Bitcoin advocates. They suggest that he is only talking "crypto evangelists" along which may not be enough to convince Buffett.