Last Updated on
While Craig Wright is busy in claiming that he is the real Satoshi Nakamoto and intends to sue high-profile names in the industry for contradicting his claims, John McAfee has waged a Twitter war on the Australian digital entrepreneur. McAfee says that he knows who the real Satoshi Nakamoto is.
The seeds of the biggest reveal ever
John McAfee manages to find a way to be in news even if he appears to be holidaying in the Bahamas. After spending some time criticizing Craig Wright on Twitter, he finally mentioned on April 17 that the Satoshi Nakamoto mystery must end.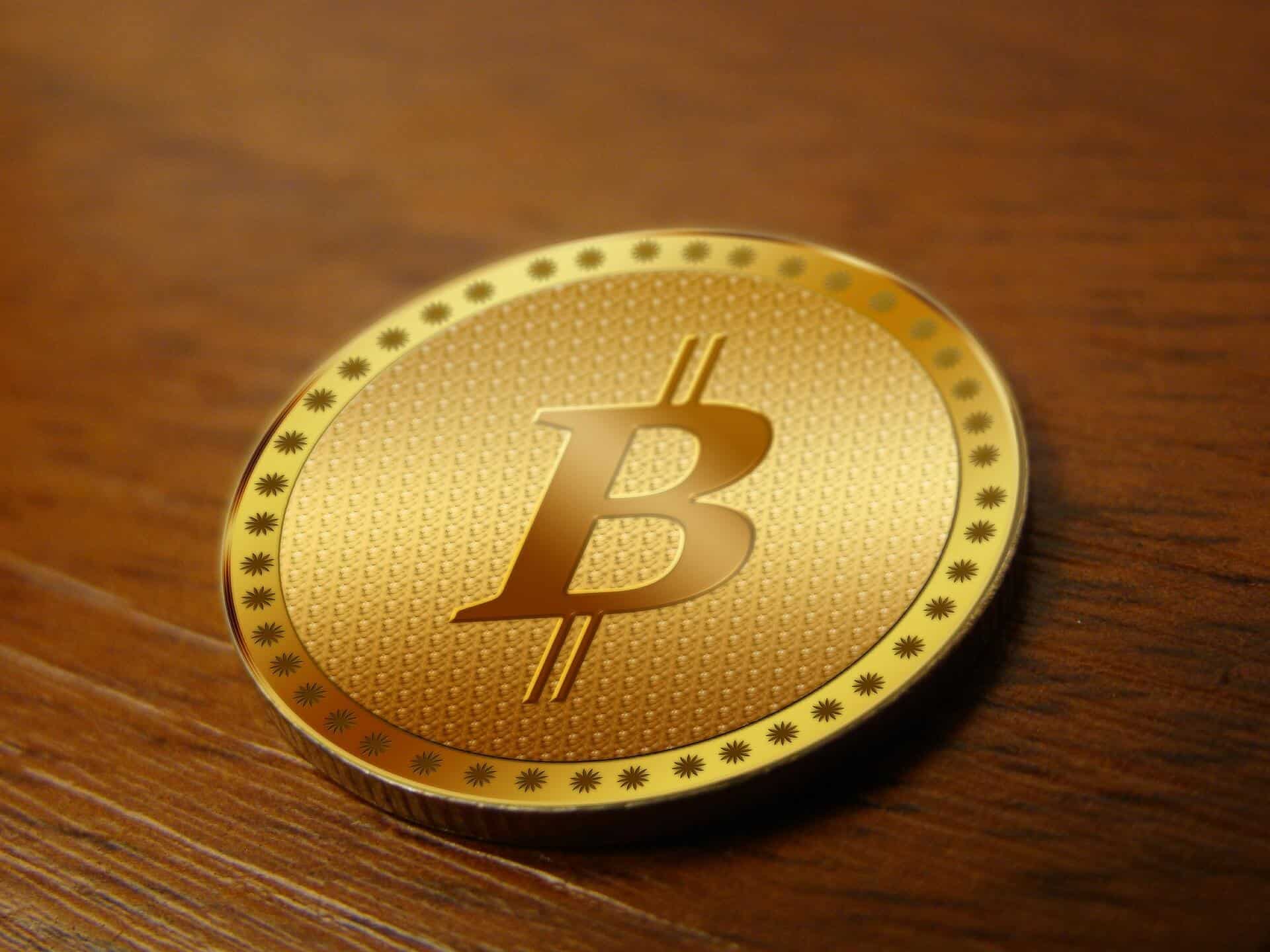 He said that Satoshi is not the CIA or any other agency but a collective of people. However, the whitepaper was written by one man who lives in the US. In a subsequent tweet, he wrote,
"I protected the identity of Satoshi. It's time, though, that this is put to bed. Imposters claim to be him; we are spending time and energy in search of him – It's a waste. Every day I will narrow down the identity of Satoshi until he reveals himself, or I reveal him."
His claims raised many eyebrows, and McAfee went on to suggest that he is receiving flak for his comments on Twitter but insisted that he would continue to narrow down on Satoshi's identity. In his next tweets, he added some screenshots of his conversations with Satoshi next. McAfee also suggests that it is the anonymity of Satoshi that has led people like Craig Wright to scam others with projects like the BSV.
Twitter starts pinning down the identity of Nakamoto?
In a screenshot, the group/person that McAfee is talking to over emails gives hints about the whitepaper's writer. McAfee suspected that he could be an Indian and the email sender suggested that he looks like a "black Latino" while asking John to send their condolences to the parents of Nipsey Hussle.
The Twitterverse suggested many people of Indian ethnicity who could be the real Nakamoto- including Ashish Gulhati, Asheesh Birla, Satya Nadella, Chamath Palihapitiya, Bimal Kumar Roy and Ramachandran Balasubramaniam. However, the emails suggested that the whitepaper writer or #1 could be the guy who looks or is Indian and has photos of him. It is #2 and #4 who have no pictures. Some people even suggest that he could be Elon Musk while others are asking the real Satoshi to make a move from his Bitcoin wallets for the Bitcoin community to see.
McAfee maintains that even after owning 1 million BTC, Nakamoto has no influence over Bitcoin. In the midst of all the chaos, there was hardly any impact on the price of Bitcoin. Investors continue to buy bitcoin.