Japanese online brokerage company Monex Group is looking to boost its business using digital assets. The brokerage is considering the addition of digital currency trading for its retail customers. Its plans could be facilitated via its most recent acquisition-Coincheck.
Using Coincheck's resources
One of the largest crypto exchanges in the country, Coincheck suffered the biggest crypto hack in the world and went through a downward spiral in 2018 before it was acquired by Monex. The exchange received a license from the Japanese financial market regulator in January.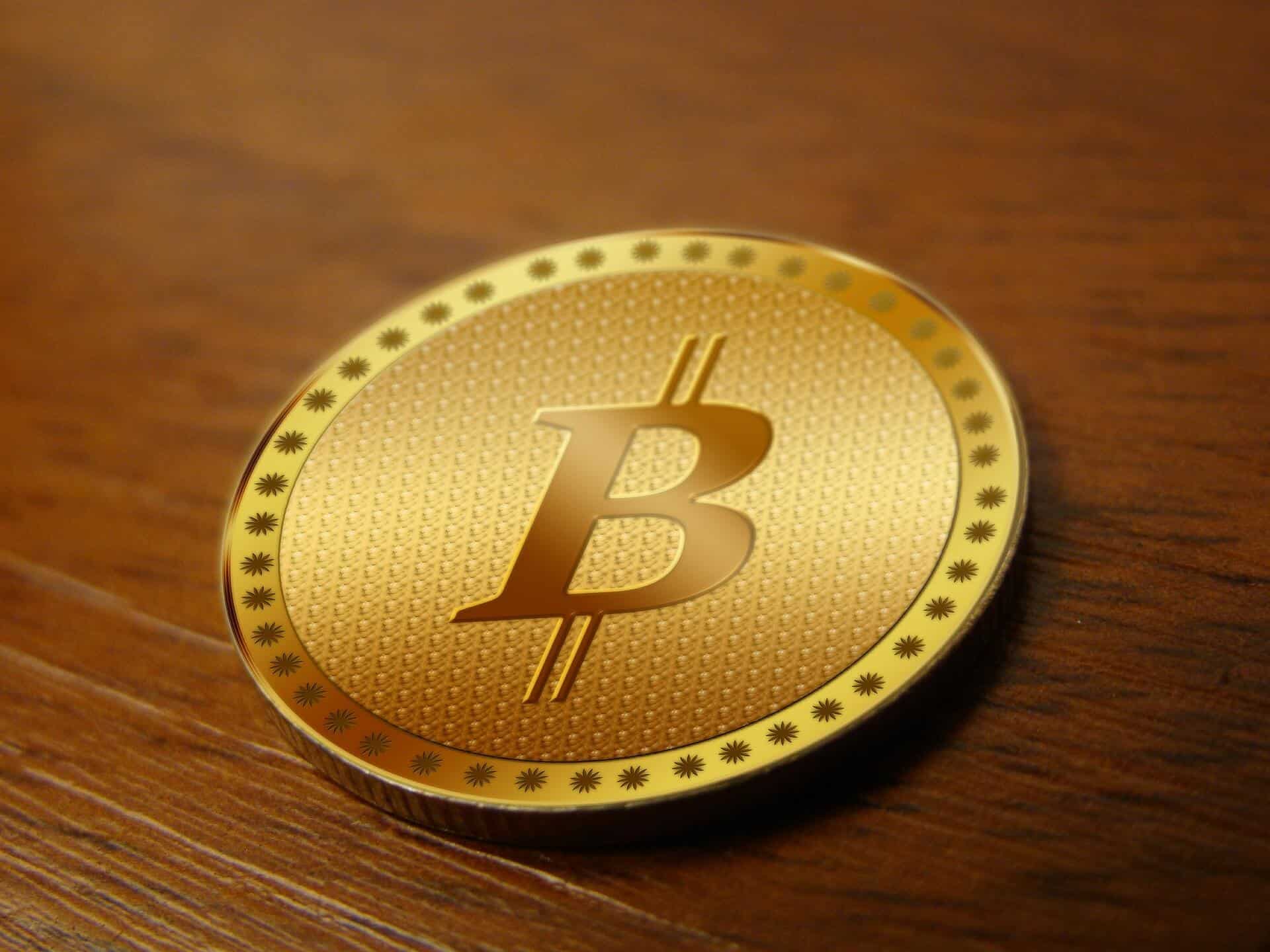 Yuko Seimei, the new president of Monex Securities Inc. recently said,
"We've fallen a little behind — we can't deny that. If we keep doing things the way we have, we may not be able to close the gap."
The company's rivals, Rakuten and SBI Holdings have been quickly upping their crypto game and increasing their market share.
What is Monex's plan?
Despite several high profile hacks, Japan is still is a lucrative cryptocurrency market. The FSA has also adopted a stricter regulatory stance towards the crypto market, but they too have been very accommodative of digital assets in the Japanese financial market. It will also require the trading platforms for cryptocurrencies to adopt stricter oversight of "cold wallets" according to a Reuters report.
Coincheck lost $500 million during a hack in January 2018. After its acquisition, Monex helped Coincheck receive a license from the FSA to capitalize on its existing market. At this moment, Monex holds only 5.2% of the retail trading market while SBI Holdings holds 36.3% and Rakuten holds 18.7%, emerging as the two largest players in the market.
Monex has been struggling to hold on to its competitors who have already made cryptocurrencies a big part of their strategy. If Monex can leverage the existing infrastructure of Coincheck, it would be able to create a dent in its rivals' markets and grab a bigger piece of the retail market.
However, the company's foray into Bitcoin and other digital currencies should not be considered a guarantee of success. Adoption in the crypto market is relatively slow which means that Monex could be another financial service bigwig pouring their millions behind an untested concept. One can buy bitcoin with PayPal as well.
The good news is that several other major companies like NASDAQ, NYSE-operate Intercontinental Exchange, and Bakkt are moving into this sector. Fidelity has also launched its own crypto custodial service which could help pave the way for a more organized digital currency market globally.