According to a former executive from the Bank of Japan, who made a statement on Wednesday, major central banks started to set up study groups into crypto shortly after Facebook's threat was made clear.
Joining Up To Streamline Crypto
Central banks of Sweden, Canada, Switzerland, Britain, Japan, and the Euro Zone, have all announced a plan to share their individual experiences when it comes to the issuance of digital currencies. This comes amid a growing debate across the world about what the future of money will be. With the new rise in cryptocurrencies, the existence of paper money in fifty years from now becomes more and more doubtful.
Hiromi Yamaoka was the former head of the Bank of Japan's (BoJ) division that oversaw settlement and payment systems. Yamaoka claimed that Libra's rise had triggered a global movement where central banks started to compete to make their own currencies appear more desirable.
Keeping Things Like Libra In Check
Yamaoka further explained that the new decision from these six banks to share information is more than just to bolster their individual research. He stated that the cooperation between banks is a bid for these banks to keep things like Libra in check. Yamaoka stands in a unique position to speculate this, having been in charge of the negotiations of new technologies within BoJ.
Yamaoka explained that Libra offers something that would make transactions far cheaper than they are now. If major banks are to stay relevant, they must make sure they are making efforts to make settlements more efficient as well. The easiest way to enable this is through the use of new digital technologies.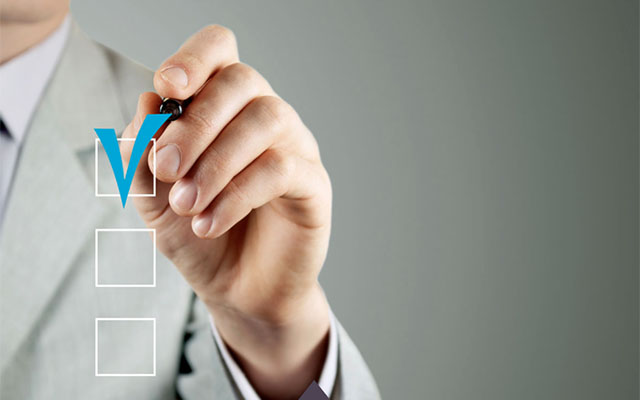 Yamaoka currently stands as a member of the board at Future Corp, an IT consulting firm. During his time with BoJ, he oversaw the research the bank had done in digital currencies as a whole. Furthermore, the man maintains close contact with several global central bank policymakers.
The New Crypto Arms Race
Just as Libra started to become a threat, and before the overwhelming amount of scrutiny was thrown its way, banks had accelerated their crypto research. The central banks of the world are striving to issue out their own Central Bank Digital Currencies, or CBDCs. With Libra serving as the main focus, questions have started to arise over whether a country will be capable of maintaining its sovereign control over money as the decades go on.
China is the one leading the crypto arms race at this time. As it stands now, they are already busy with their own form of a pilot program within key provinces of the Mainland. It'll only be a matter of time before the technology spreads out across the country, then the world.