Last Updated on
Jack Dorsey, CEO of Twitter and outspoken crypto fanatic, has announced his intention to bring on new engineers for his payment application, Cash App.
Innovation On A Mainstream Level
Released in March 2015, Cash App performs similarly to Venmo in that it enables users to transfer money to one another via their account and a connected bank account or debit card. In 2018, the app moved on to support Bitcoin (BTC) as well.
Of course, Dorsey wants to expand the project even more. According to a set of Tweets, he's looking to hire "3-4 crypto engineers and 1 designer to work full-time on open source contributions to the bitcoin/crypto ecosystem". Essentially, he's pushing Cash App's head company, Square, further into the world of decentralized currency. Dorsey also claims that the company will even pay in Bitcoin.
The CEO's reasoning here is quite simple:
"Last week I was considering my hack week project, and asked @brockm: "what is the most impactful thing we could do for the bitcoin community?" His answer was simple: "pay people to make the broader crypto ecosystem better." This resonated with me immediately, so we're doing it."
Dorsey also wants to give back to the "open-source community" that helped Cash App achieve its current standing. For example, allowing users to buy Bitcoin.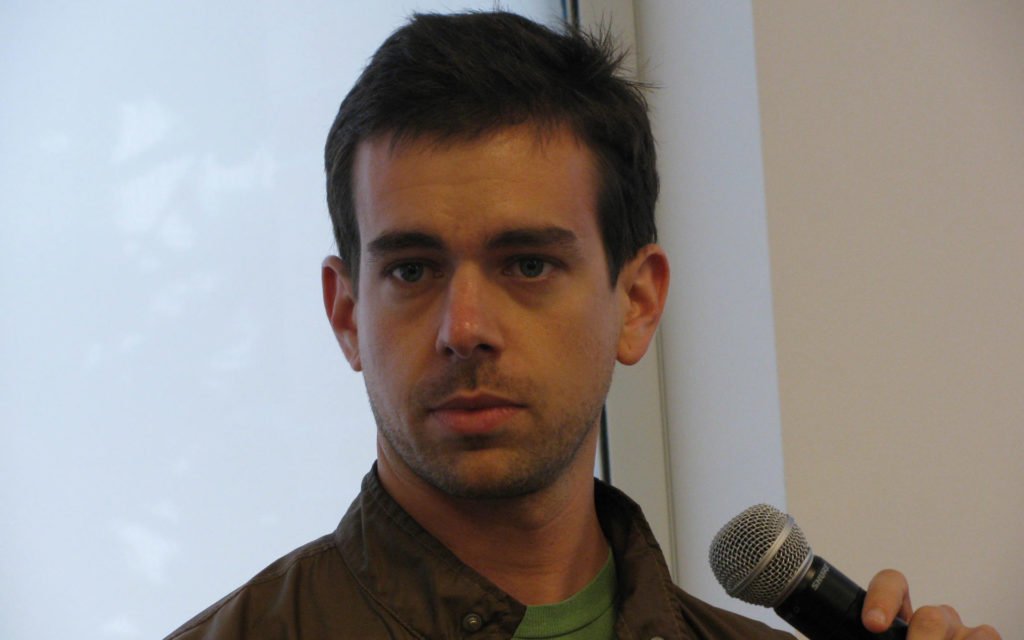 Giving Back To Those That Helped
His desire to bring on a designer is an interesting but useful choice. Of course, with the early state of blockchain applications, the user experience tends to be lacking. It's hard enough to build these applications, let alone ensure the mainstream can use them properly. Dorsey wants to solve that issue.
In an additional tweet, Dorsey reveals that this move isn't so much focused on Square's "commercial interests". Instead, it's these new hires will "focus entirely on what's best for the crypto community". He ends this by revealing that all of their work will be "open and free".
This is a bold but necessary move to move the industry forward. With so many big-time companies accepting cryptocurrencies lately, we are getting many steps closer to mainstream adoption. Square's Cash App was Jack Dorsey's first step, and now he's doing what he can to push his these ideas even further.