IronX, a crypto exchange which launched in beta form in December 2018, finally went live on Thursday.
Getting Ready For The World
The platform, created in-tandem by IronFX and Cardano (ADA) creator EmurgoHK, will support crypto trading, fiat conversions, forex, commodities, and a variety of other assets, reports FinanceMagnates.com. In other words, it's a pretty fleshed out space for traders to conduct their business.
Any public member can register now. Those who are approved via the company's Know-Your-Customer policies will earn 10 IRX – IronX's currency. Also, the platform makes it easy for clients and users to bring in their already established crypto/forex accounts to streamline the account creation process. Hopefully, more users will get involved thanks to this easier sign-up procedure.
With IronX, the IRX token will be used in a few different ways. To start, depending on how much one holds, a user will gain access to extra features. That and these users will receive discounts on their trading spread, more leverage, trade increases, VIP accounts, and even more.
Bringing In The Support
On top of all this, the PumaPay (PMA) token will be a starting currency on IronX as well. PumaPay ensures that companies can automatically pull currencies out of user wallets for purchases. No other currencies allow that.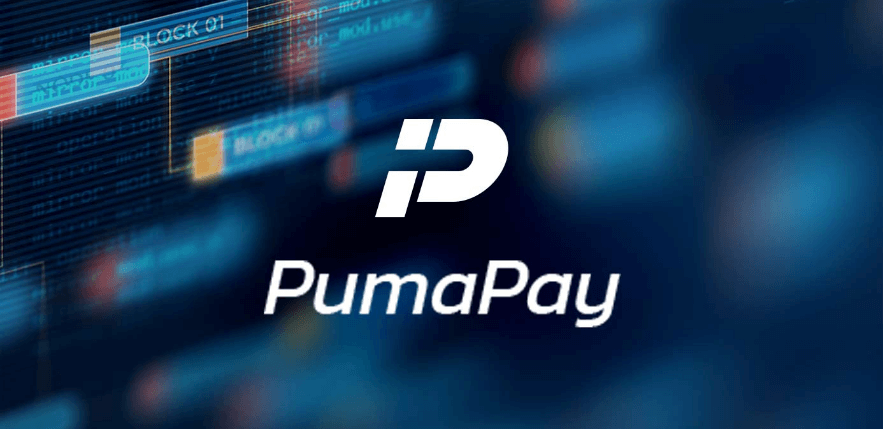 IronX CEO Dimitris Hatzis commented on the exchange launch:
"We are delighted with our public launch, which commences today and gives investors access to the IronX platform. As promised, our platform users will be offered a 50% discount for trading fees paid with IRX tokens in frames of the IRX Loyalty Program. They will also have access to cryptocurrency and fiat pairings. We are planning to add more features to our platform on the later stages, together with an increased number of listed cryptocurrencies."
IronFX is based in Cyprus, and raised $26.0 million during its early phases. Before that, it also raised an additional $22.3 million in private.