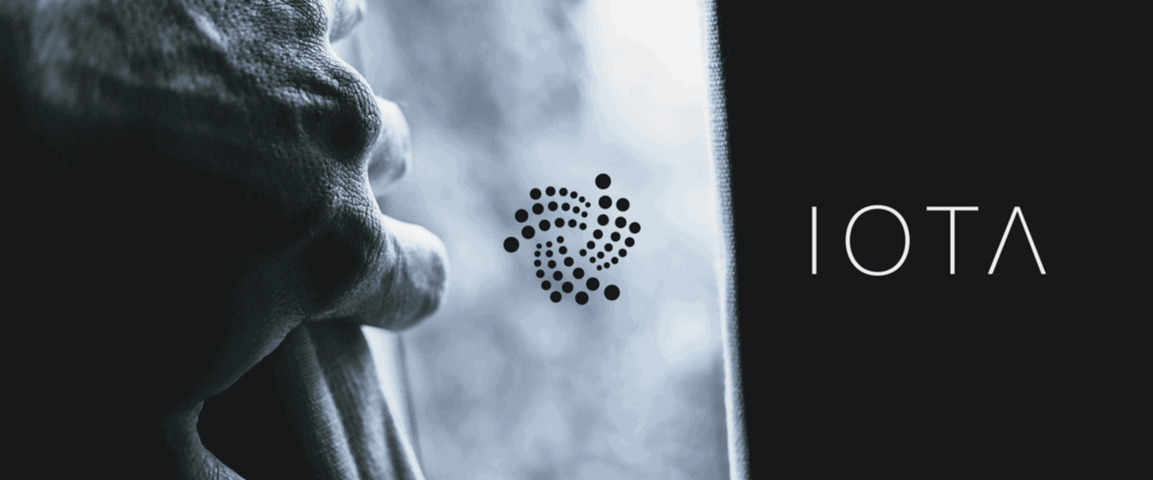 The IOTA Foundation has published a new blog post that details its partnership with Audi, the major German automotive manufacturer. The partnership began in July, when the two groups initiated a five-month long effort to bridge the automotive sector and the Internet of Things.
Although details of the project were initially kept under wraps, the two teams gradually allowed details to come to light. The effort reportedly focused on developing e-mobility, and we now know that a real-world product is slightly closer to seeing a release.
Project Produces a Final Result
IOTA and Audi's joint project concluded earlier this month, when the two teams gave a live presentation in Berlin and announced positive results. IOTA followed up with a public announcement on their blog, which essentially detailed each team's responsibilities and the end result of the project.
Audi was largely responsible for developing the product: Audi Denkwerkstatt, the company's think tank, carried out research, investigated problems and solutions, and created prototypes. IOTA, meanwhile, provided team members who served as consultants and provided information.
Now, after months of work, the project has finally produced results. Although it is not clear exactly what the project will look like when it reaches consumers, we do know that the product has a focus on mobility and is "customer centric."
IOTA has also hinted at future announcements, stating that "the end result is focused on enabling trust in e-mobility — it is not yet clear where the path finally goes — so stay tuned for further information!"
Suggested Reading : Learn how to store IOTA.
IOTA's Use Cases
IOTA has become a major participant in the machine-to-machine (M2M) economy and the Internet of Things. These two areas involve electronic devices that can communicate and handle funds autonomously. IOTA can be used to develop solutions in these areas thanks to its complex and efficient network, the Tangle.
So far, IOTA has been used to create charging stations for electric vehicles, a supply chain for waste collection, and several other systems. Although any type of device can be part of the Internet of Things, vehicles have become a major focus in that area. This partially explains why IOTA and Audi have decided to join forces.
However, IOTA also has other practical applications. Although it is fairly experimental, it also provides some of the other functions commonly found in blockchains. For example, it allows payments to be made with its native IOTA token. In other words, IOTA holds promise in a variety of areas, from facilitating basic transactions to reshaping the entire machine economy.
The post IOTA and Audi Reveal Results of E-Mobility Project appeared first on UNHASHED.