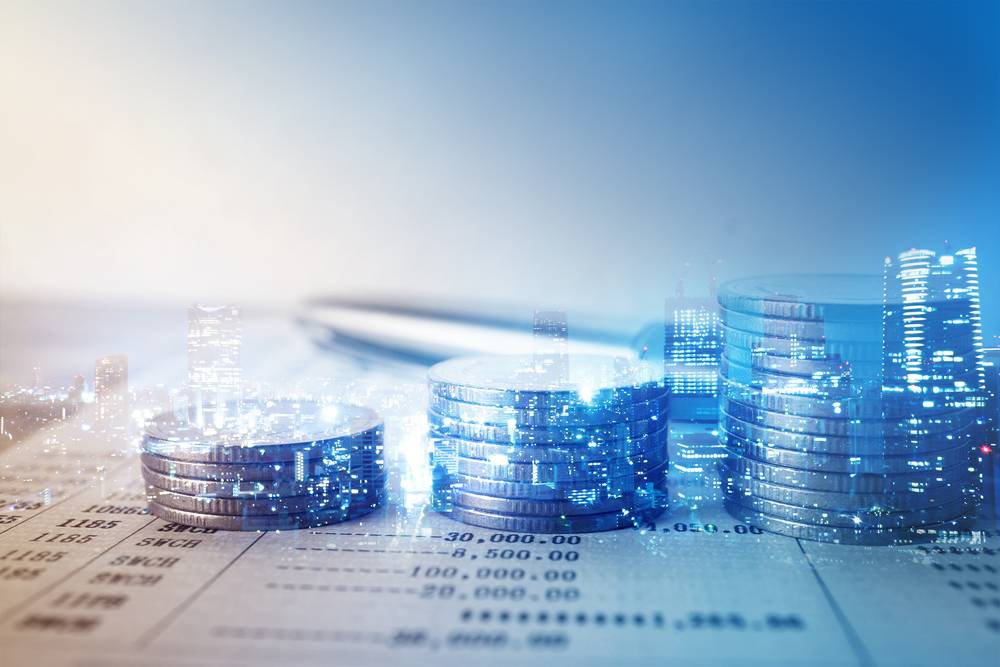 This
story
was shared from
this site
Many crypto currency investors are following a glaring trend. Bitcoin traders shift from one virtual currency to another and allocate their money to three other popular currencies, which are Litecoin (LTC), Monero (XMR) and Ethereum (ETH).
The downside of Bitcoin is its timeframe but the price is more stable compared to other digital currencies. In fact, volatility rate of BTC decreased significantly during the last few years. The problem is bitcoins price rises and falls once major markets emerge or events affecting the industry unfold. One example is Bitcoin dropping considerably when the hard fork contingency talks intensified and markets started to panic.
Traders identify specific timeframes in which the price of BTC can either increase or decrease. For example, Bitcoins price went up after the crypto currency was accepted by the Japanese electronics distributor BIC Camera along with the legalization of BTC in Japan. The price climbed quickly from $980 to $1,180.
Opting for Alternative Currencies
Investors who overlooked interim and long-term rallies of Bitcoin are inclined to put money on other stable virtual currencies. Meanwhile, the price of Ether increased due to the heightened interests of financial entities and large corporate investors. The creation of Enterprise Ethereum Alliance raised the market cap of Ethereum by approximately four times. It went from $1BLN to $4BLN in only two months.
There are two reasons for justifying trading pairs' ratio in primary assets like Ethereum:
Investors' tendency to move back and forth Different portfolios of digital currencies
Over 50% of the trading in exchange markets for Ethereum is processed using the ETH/BTC pair. There are more traders in the virtual currency community who buy alternative assets like ETH compared to traditional investors using Altcoin.
Interest in Alternative Coins
The dominance index of Bitcoin (62.9%) can be considered very low right now.
---