Last Updated on
According to one of the most popular mainstream financial news outlet in South Korea, FNNews, the local messaging application Kakao is going integrate a crypto wallet for its massive local user base. Kakao is South Korea's most popular messaging application with over 44 million local users registered to it. The report of a cryptocurrency wallet being added to the messaging application was published on 18 March 2019.
Kakao is the largest internet conglomerate in South Korea with modules including KakaoPay, KakaoTalk, Kakao Story, Kakao Stock, and Kakao Taxi in its closet. Many other operations handled by the internet company enjoy dominance in their respective local markets.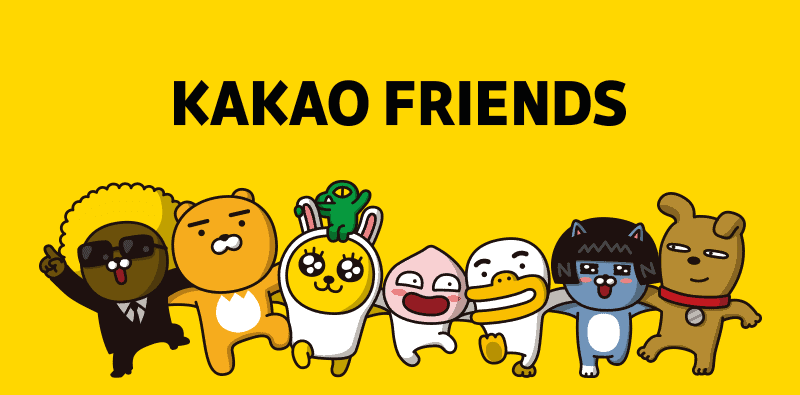 FNNews reports that after the successful integration of a crypto wallet by Samsung in its latest flagship, the Galaxy S10 duo, Kakao will also be integrating a crypto wallet for its 44 million local users. Like Samsung's Blockchain Wallet, the goal of Kakao's crypto wallet will be to allow local users to use cryptocurrencies on a daily basis with ease.
A statement from the report – which is originally in Korean – reads, "Following the integration of Blockchain Keystore on Samsung, the integration of a crypto wallet by Kakao, which is used by the majority of messaging app users in the nation, is expected to expand blockchain services and usage."
Other local publications in South Korea have reported that the internet giant has raised an estimate of $90 million to create its own network based on blockchain technology. The blockchain network will be named Klatyn and the integration of a crypto wallet to Kakao messaging application will be a way for the company to introduce the new service to a large number of local users.
According to the company's executives, the messaging application will also be used as a cryptocurrency app that allows users to run different blockchain applications as well as send, receive, or store crypto tokens. According to the report, Kakao is considering to allow users the choice of getting the new services. Kakao's local users will have the option to enable cryptocurrency services on the messaging app. This will give users the control over their messaging application and the crypto features operating within.
This type of approach isn't new for Kakao. Another instance of such an opt-in method is seen on the gaming side of the app. Users can enable the option for mobile games and applications to run natively on the platform. Once activated, Kakao's users can play games directly from the platform.
Heslin Kim, CEO of South Korea-based BlockchainROK, told CNN, "Kakao is representative of South Korea, a country with over 55 million people. It embodies the fast-paced, technology-driven lifestyle that Koreans adopt so readily. It's an app so deeply attached to what it means to be Korean." The public encouragement and promotion of cryptocurrencies and blockchain by Kakao will surely have a very strong impact on the technologies' mainstream adoption in South Korea.