Amsterdam-based ING Bank is planning a new custodial technology for digital assets. Reuters recently revealed the hush project at the Dutch banking giant.
ING speaks out
Reuters reported that the project is being run in Amsterdam. The bank is undertaking multiple initiatives in blockchain technology and cryptocurrencies. In a written statement sent to Reuters, the bank confirmed sources' accounts and said that it
"sees increasing opportunities with regard to digital assets on both asset-backed and native security tokens."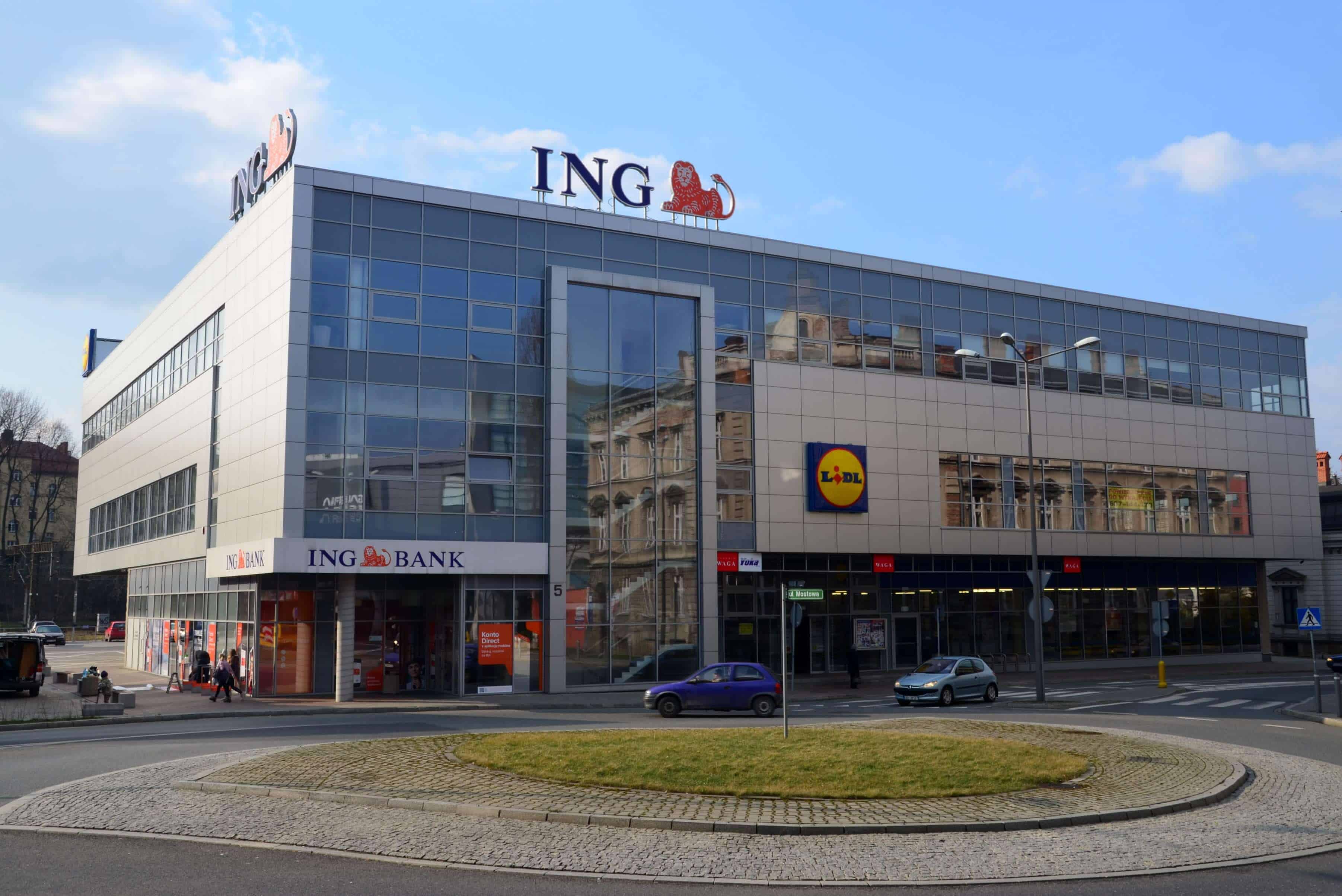 The bank is focusing on creating blockchain technology that could let its client access digital tokens in a compliant way. The bank is not the first to explore blockchain technology for enhancing its existing suite of products. Wall Street giant JP Morgan is already using a homegrown token to handle transactions within its globalized system.
A number of financial firms believe that traditional assets like equities and bonds could be tokenized using blockchains and then be traded on distributed ledgers. This will help in creating a more streamlined, tamper-proof system that would also be useful in reducing costs in the capital markets.
Custodial solutions for cryptocurrencies
Several companies have started providing custodial solutions for digital coins. Coinbase, a prominent US exchange has custodial options. Fidelity, one of the largest asset management companies in the world, also launched its crypto arm this year, which provides custodial services. Common assets under custody are Bitcoin and Ethereum. Some other firms have also announced their intention to provide similar solutions to clients, especially to the institutional crop.
Cryptocurrencies are still operating in an unstructured ecosystem. There is a lack of adequate infrastructure in the industry, especially when it comes to custody and back-office. Major companies entering the space could help in building this infrastructure and clear the roadblocks for a major client who wants to get a taste of the new asset class.
Reuters suggests that over 33 projects from some large companies, which were launched in the past four years, are still in the testing phase. It is unclear whether ING's system has gone beyond the testing phase. However, since such a large lending entity in Europe is working on the technology, it might be able to give a significant push to the crypto industry.
We must note that ABN AMRO, another Dutch banking giant tried to create a custodial cryptocurrency wallet. The bank gave up on the idea of suggesting a lack of interest.