India-based cryptocurrency exchange Coinome announced that it would shut down its platform this month. All trading activity will cease on May 15, and the exchange has asked its customers to withdraw their funds on time.
Shutdown on short notice
Coinome announced the shutdown of its trading platform via a tweet on May 9 and gave users less than a week's time to withdraw their funds. Interestingly, Coinome is backed by the largest regional payment processing company Billdesk.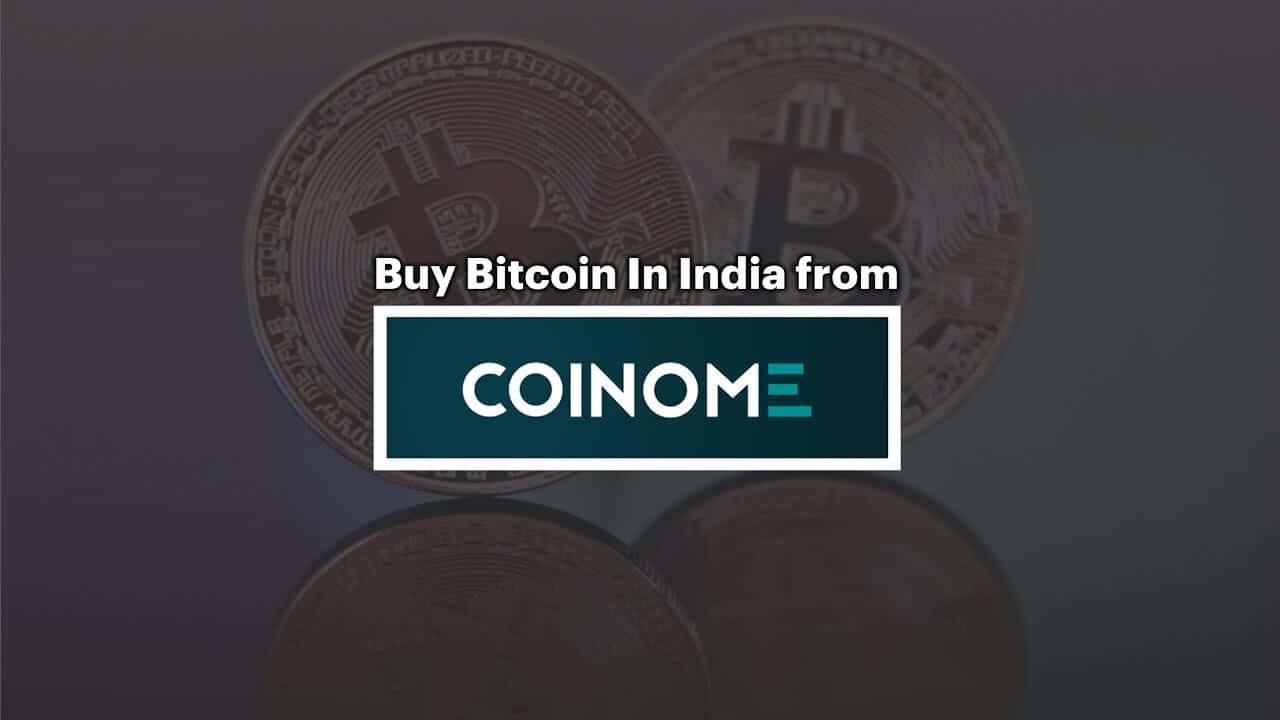 The company is supervised by the central bank of India and has also registered itself under the Payments and Settlements Systems Act 2007. The exchange did not publicly state the reason behind its move, but it revealed some details to customers in an email.
The exchange wrote,
"India is currently going through uncertainty on crypto guidelines and regulations. The government of India has not yet taken a decision on the regulatory framework for crypto exchanges or wallets. Further, the supreme court is yet to act upon the public interest litigation (PIL) on (the) regulation of crypto assets."
What's happening in the Indian market?
At a time when the country's central bank, Reserve Bank of India (RBI), holds a hawkish view on the digital currency market, operating an exchange could be difficult. It could become even more difficult for an RBI regulated company to operate in an unregulated market. Billdesk's recent move to shut down the exchange shows how much the bank's policies have hurt the company's crypto ecosystem.
Last year, the RBI made a surprise announcement to ban all banking activity for crypto and related entities. This starved the resources of cryptocurrency exchanges, who had to move to P2P models to sustain activities. Since then, crypto entities have been facing a tug-of-war against the authorities. The crypto winter of 2018 didn't help the cause of these exchanges as crypto prices and volumes dropped significantly during the year.
India has been following the footsteps of China in not allowing a crypto market to thrive. The country has already seen a multi-million dollar crypto-related Ponzi scheme unfold. It does not recognize Bitcoin or any other digital coin as legal tender.  The country's finance minister Arun Jaitley also expressed his discomfort with the digital currency market last year.
Indian authorities have been mulling a total ban on the crypto activity in the country. Local reports suggest that the govt. is worried about money laundering using digital coins. There have been no concrete steps in this direction yet.