Indian companies were recently invited to relocate by the Bahrain Economic Development Board (EDB). The companies, such as crypto exchanges, blockchain startups, remittance services, and many others were offered a chance to relocate to Bahrain and take advantage of numerous new opportunities.
The board has also been collaborating with India's own government on multiple issues. However, what may be the most important part of the offer is the fact that Bahrain's Central Bank recently published regulations for digital assets, which made the country significantly crypto-friendlier than India.
The EDB is Bahrain's public agency which deals with attracting investment. As such, it has been working with the government of India in multiple business areas in the past. It is also responsible for the move to improve the working conditions in the Gulf state. Furthermore, the EDB already has offices in large cities in India, such as Mumbai and New Delhi.
In fact, India is one of the country's key markets. As such, Bahrain is also "keen to tap into the early-stage startups that are coming out of leading Indian cities, but also scale-ups," as EDB Managing Director, Simon Galpin, put it. According to him, there are many companies in India who are looking to diversify outside of the country, and Bahrain would like to offer them a place to go.
Bahrain to become a new crypto haven?
On February 25th, Bahrain's Central Bank published the final version of its rules regarding cryptocurrencies. The rules include things such as crypto licensing, risk management, AML/CFT, governance, control environment, minimum capital, business conduct standards, crypto-related cybersecurity measures, reporting, as well as methods of avoiding conflicts of interest.
The rules also include all businesses that work with cryptocurrencies in some way, including portfolio managers, custodians, advisers, and others, and includes those within or from the country.
As a country with proper crypto regulations, Bahrain has a lot to offer to companies that decide to move there. Among all of the mentioned benefits, the EDB explains that foreign firms can also enjoy a simplified licensing process, a welcoming environment, taxation incentives, as well as unlimited access to Middle Eastern and Gulf markets.
Simply put, the country is offering a crypto-friendly ecosystem that will allow crypto-based startups to prosper, and allow its customers to sell or buy cryptocurrencies in a regulated environment.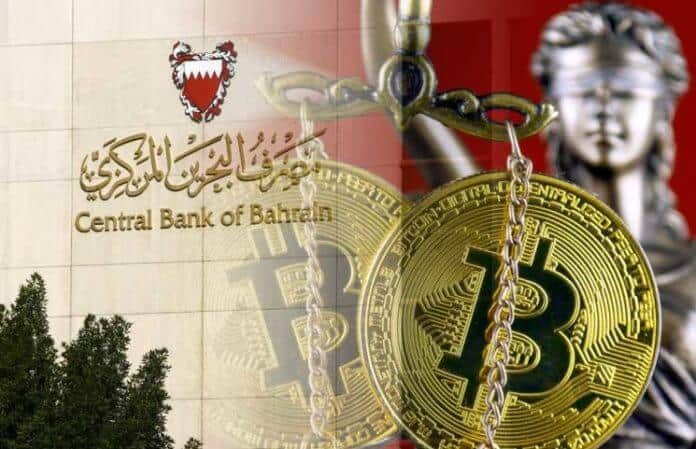 Further, in December 2018, the Indian state of Maharashtra had its government sign a memorandum of understanding with the Bahrain Economic Development Board. The memorandum is basically an agreement to provide a cooperative framework that both countries could benefit from, as it would promote the fintech sector in India and Bahrain alike. In essence, the two agreed to collaborate in encouraging educational programs regarding the fintech industry, the cooperation between different institutions and sectors, as well as delegation visits.
Maharastra is currently seen as the best area for crypto jobs, with its cities being among the most popular for crypto-related startups. The state's second largest city, Pune, is also the second when it comes to the number of crypto jobs. The first one is Bengaluru, while India's largest city, Mumbai, only ranks as seventh.
India and Bahrain have maintained friendly business relations for a long time, and the new moves will likely only strengthen them, while also providing crypto companies with a safe haven for further growth and development. Many Indian businesses have already expanded to Bahrain, and many more are likely to do the same in the future.