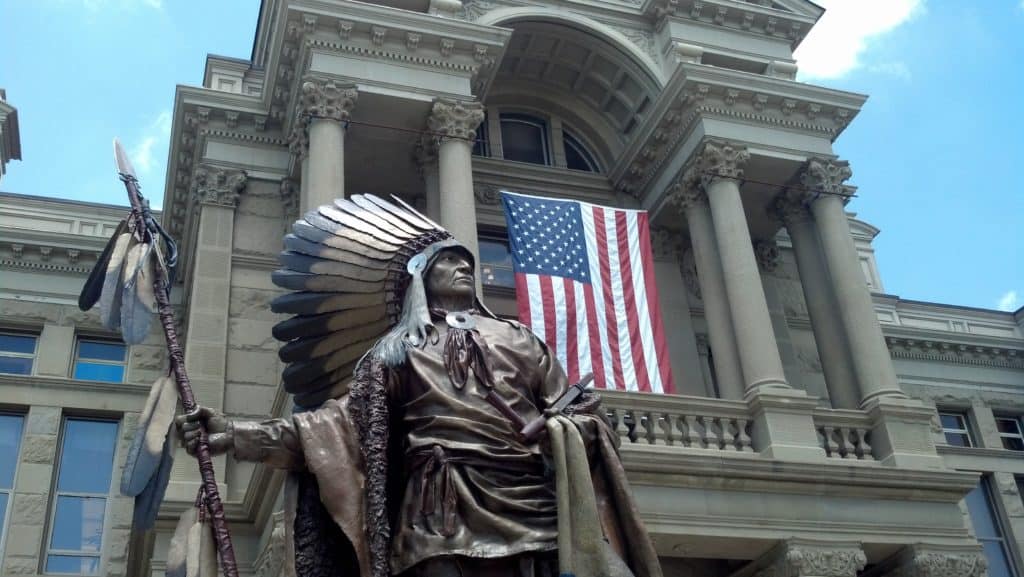 Wyoming's Senate has recently passed a bill recognising cryptocurrency as money. It has also begun to establish regulations aimed at making crypto transactions safer.
According to the bill passed a few days ago, digital coins are now "legal property". Some of the regulations that will be put in place regarding digital assets will be the same as the ones existing for money.
Cryptocurrencies are defined as "intangible personal property and shall be considered securities and investment property".
The bill also states that banks will be allowed to provide custodial services for digital assets. "A bank may provide custodial services for digital assets. A bank may serve as a qualified custodian, implement all accounting, account statement and internal control."
The bill passed on Feb. 1 and will go into effect on Mar. 1.
This is not the first step taken by the state of Wyoming in favour of cryptocurrencies. Wyoming is the least populated state in the US with an economy mainly based on agriculture. In an attempt to re-launch its economy in line with the 2017 Economically Needed Diversity Options for Wyoming Program, the state has been taking crypto-friendly action. Wyoming has been officially planning to expand its technology sector for over seven years now. It seems like it will continue to do so.
It looks like the small state is making efforts in the direction of becoming one of the U.S.s' crypto-centres.