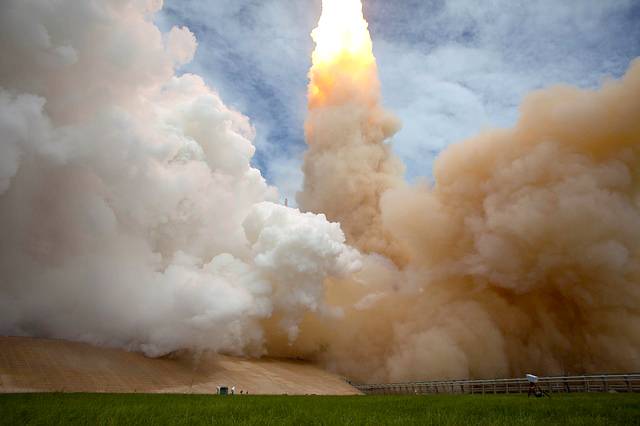 NEW YORK (InsideBitcoins) — Perhaps the best way to see Bitcoin grow and for the price to stabilize is to do the exact opposite of what many believe: don't buy it, give it away.
David Keyes, an Akron, Ohio software architect and entrepreneur, says all holders of bitcoin should give away 10% of their total balance. He's serious. Keyes' argument is that by giving it away, more bitcoin holders will be created and the increased demand will  reduce the speculation.
"The only legitimate way to increase the price of bitcoin is to increase demand. One of the best ways to increase demand is to increase adoption. The more people that want BTC (to make purchases, for example), the higher the price will be," Keyes said in an interview with Inside Bitcoins.
The reason the price of bitcoin has been all over the place, Keyes argues, is because it has been tremendously speculative. In August, Blockchain.com, a leading wallet provider, passed 2 million Bitcoin wallets for its service alone. However, that's a tiny number in the world of global currencies. And many current users are holding their bitcoin for the next price spike, rather than circulating the coins through purchases and transfers.
Keyes says the cryptocurrency could add another four million new users.
"There are roughly 13.5 million Bitcoin available at this point. Assume that only 75% of that is actually accessible at this point (abandoned wallets, etc.). That gives a nice round number of around 10 million BTC. If everyone participated and gave 10%, then we would give away 1 million coins," he says.
"Now assume that we have some fun and [an] efficient distribution mechanism that is fairly accurate at getting coins into the hands of new Bitcoin users. We reach 20 million new users, help them get a wallet, and give them each .05 coins (around $20 each assuming an exchange rate of $400 USD/BTC).
"Because of the awesomeness of Bitcoin, some percentage of those users will not only spend their .05 coins, they'll fund their accounts with more, let's say 0.25 BTC ($100). I'll be conservative and also assume that only 20% of the new users do this. That means that there would be 4 million new Bitcoin users all trying to buy as many as 1 million BTC. That's about 10% of the available coins! That's a HUGE spike in demand."
Keyes says the plan is doable – and in fact, his efforts are already paying off in building a bigger base of Bitcoin believers.
"This whole scenario is not all that far-fetched. In my LinkedIn article, I put a link to Coinbase … I was amazed to see that my article enticed more than 650 users to create a wallet, and more than 150 of those linked the wallet to a bank account!"
He says the only way to stabilize the price of bitcoin is to increase the usage and demand. If more people are using it, it becomes more difficult for a few power users to manipulate the price. Further, if the demand increases for bitcoin, that would send the price even higher.
"I'll go out on a limb though and say that the price will be around $750 in the new year. If demand cranks up for bitcoin, then it really could go through the roof. $5,000 or more is not unthinkable."
Now Keyes is looking for others to join his cause.
"I gave away about $300 in chunks worth roughly $20 at the time over the course of a couple of days," Keyes said.
You in?
---