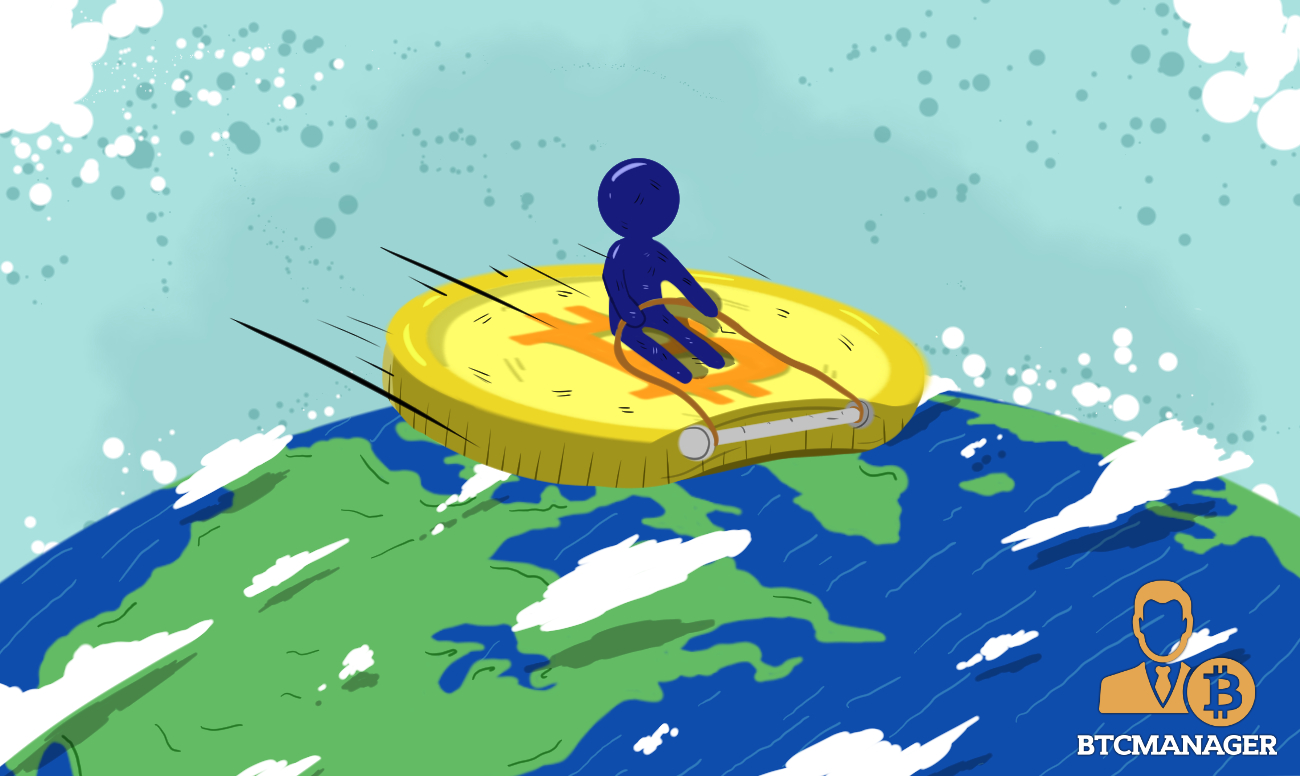 This
story
was shared from
this site
In light of Bitcoin's scalability issues, bitcoin may turn into an illiquid investment asset like gold as opposed to being an actual usable digital spending currency. While that may be true to some degree as small transactions can take long and require comparatively high fees to be processed, the reality is that you can use bitcoin as a currency for a wide range of things, including traveling around the world.
Flights
Currently, there are several bitcoin-only travel sites such as BTCTrip and ABitSky that allow you to purchase flights using bitcoin. For example, if you would like to fly from New York to Tokyo next Friday you can do so with Cathay Pacific Airlines for around 0.0561 BTC if you book your flight using ABitSky.
Another online flight booking platform that allows you to pay in bitcoin is CheapAir.com. California-based CheapAir started to accept bitcoin payments in November 2013 and has since witnessed a steady increase in bitcoin payments for travel bookings. The company has processed over $15 million worth of bitcoin payments since accepting the cryptocurrency as a payment option.
Alternatively, you could also use the services of Spanish online travel agent Destinia.com, which allows its customers to book discount flights using bitcoin. Destinia started to accept bitcoin payments in 2014 and announced in September 2015 that its customers that pay in bitcoin spend on average more than customers paying with credit cards. Destinia also operates in Venezuela where it currently only accepts payments in bitcoin to circumvent payment issues in Venezuela's failing sovereign currency, the bolivar.
Once you have booked your flight, you will need to book your accommodation next.
Accommodation
While popular sharing economy holiday housing platform Airbnb does not accept digital currency payments (yet), several platforms that allow their customers to pay for hotel bookings with
---