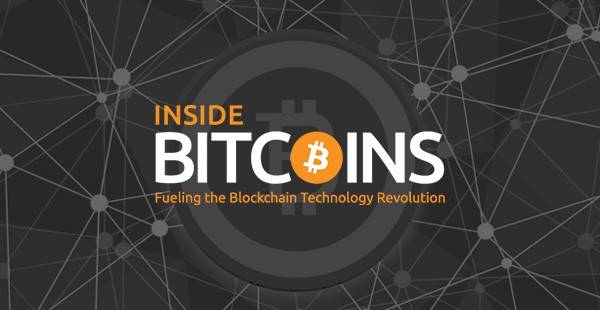 This
story
was shared from
this site
It's an investment case! Not just that, a decade-long opportunity!
Yes really.
From Citi's David Driscoll and team on Tuesday:
Huge Decade Long Opportunity Awaits Pet Food Category – Our deep dive analysis into the 164 million dog & cat, U.S. pet market shows huge opportunities await the pet food category driven by the humanization of pets, which in turn is driving premiumization of the category toward natural pet foods. Today, the pet food category stands at $28B, growing at a 5% CAGR over the past 10 years, driven by the $9B premium segment (32% of market, 18% of volume). Our analysis shows another decade of growth is in-store for the category, suggesting significant investment opportunities for investors.
Dogs & Cats Get a Seat at the Table! – A recent survey shows that a huge, 43% of pets sleep on the bed, suggesting pet parents consider them part of the family! This humanization of the pets has driven the trend of pet food premiumization.
It doesn't stop there. Due to so-called pet humanisation trends, the analysts say the trade-up to premium and natural pet food will be ongoing over the coming decades and more. This in turn will facilitate more e-commerce (because shipping bulk heavy pet food before wasn't cost effective from a postage and packaging cost before).
We like pets as much as the next person. But the pet humanisation thesis strikes us as a bit Dr. Moreau, especially in an economy where the bulk of us real humans still can't get decent quality food or dependable medical services. But hey, it's a thing. Just like wildly over-engineered automated juice makers are a thing.
Some other priceless observations from the 68-page report include how often the pets of America sleep* with their human owners:
The estimated average
---