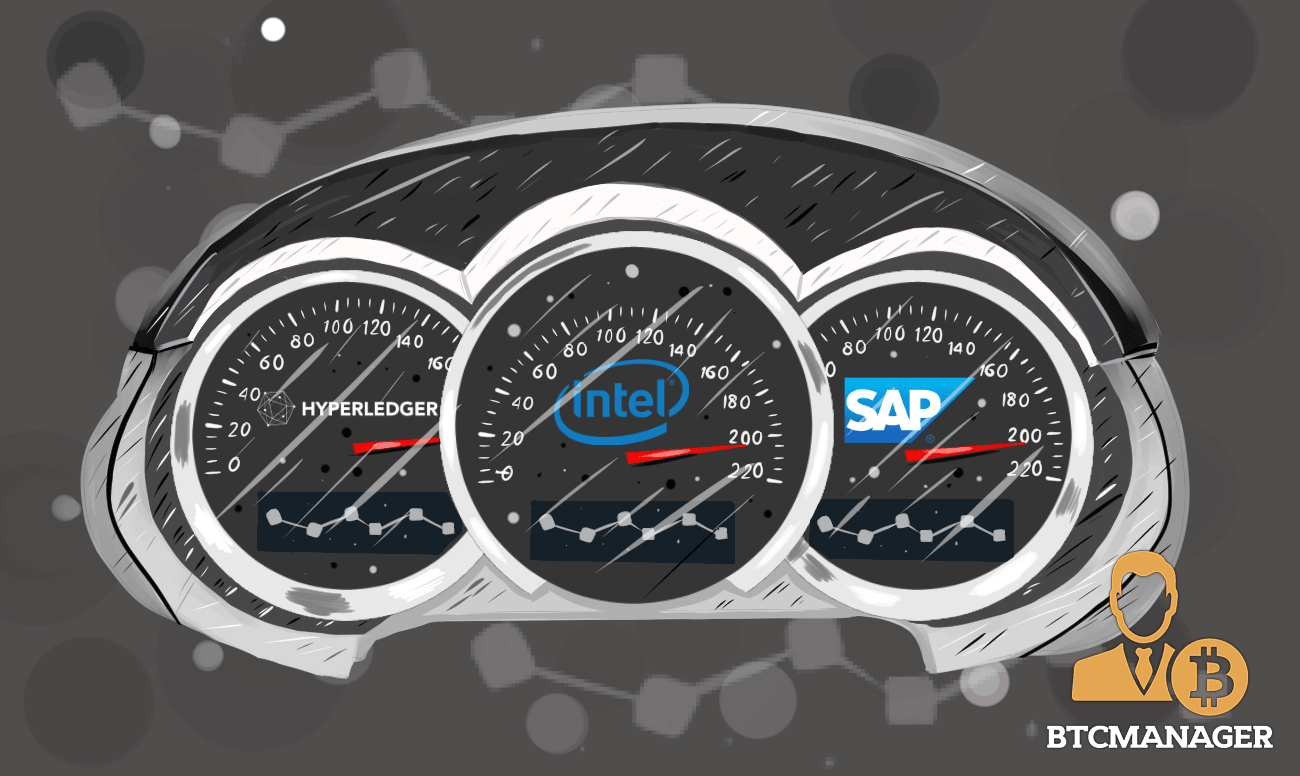 This
story
was shared from
this site
Bitcoin's underlying technology, the blockchain, is being tested by some of the world's largest and leading companies including SAP and Intel. Specifically, a rising number of companies are implementing blockchain onto existing infrastructure that handles supply chain, to develop a single platform which can autonomously process operations with a greater level of transparency and security.
Most recently, the large technology company Intel showcased the first public demo of its open-source Sawtooth Lake blockchain codebase by developing a seafood supply chain system on top of its blockchain infrastructure.
In a paper entitled "Bringing traceability and accountability to the supply chain through the power of Sawtooth Lake's distributed ledger technology," Intel explained that the immutability and transparency of blockchain technology enable actors within the seafood industry's supply chain to ensure that errors, improper food conditions, and illegal fishing practices are avoided.
With conventional technologies and database solutions, the development of a peer-to-peer protocol which will serve as the basis of a major industry's supply chain is difficult, mostly due to issues surrounding security measures and transparency. With blockchain technology, however, almost every process can be handled with a single platform, from transactions to data transmission. Therefore, it is significantly simpler to secure a single blockchain-based supply chain system rather than maintaining multiple databases to track the location of products like seafood.
The most important advantage of using blockchain technology as the base platform for supply chain is that everyone involved with the process will be able to see updates made to the blockchain in real-time. For instance, if one of the suppliers or carriers make an update regarding the delivery of seafood, the buyer or the consumer will be notified in real-time by the public blockchain.
Ji Hayden, executive vice president of products at Savi Technology, stated:
"I see blockchain
---