NEW YORK (InsideBitcoins) — The blockchain is the cyber foundation of bitcoin. But it's so much more. A report recently published by Z/Yen Group Limited researched blockchain technology in relation to its effect on personal insurance. After conducting their study, the researchers came to the conclusion that integration of the blockchain could transform their $1.1 trillion industry in more ways than one.
The ramifications are significant. As of yearend 2012, U.S.-based insurers held $7.3 trillion in total assets – roughly half the size of the total assets held by insured depository institutions, according to the U.S. Treasury.
Blockchain technology could improve integrity and security and reduce costs
The researchers looked at four different areas of business in relation to personal insurance: identity, space, time and mutuality. Each focus provided a new opportunity to utilize a blockchain to either achieve their goals or change the way they do business.
"Any financial services professional should be excited at a technology that simultaneously improves integrity and security while also reducing costs."
Looking at blockchain protocols like bitcoin, ethereum, ripple and zerocash, they focused on particular aspects of blockchain technology such as decentralized smart contracts, decentralized autonomous organizations (DAOs) and distributed applications as a whole.
Examples of changes in the industry
In terms of mutuality, the researchers found that smart contracts built on a blockchain could allow for policyholders to self-administer their own insurance products. The smart contracts could automate the insurance process efficiently, changing the way firms do business.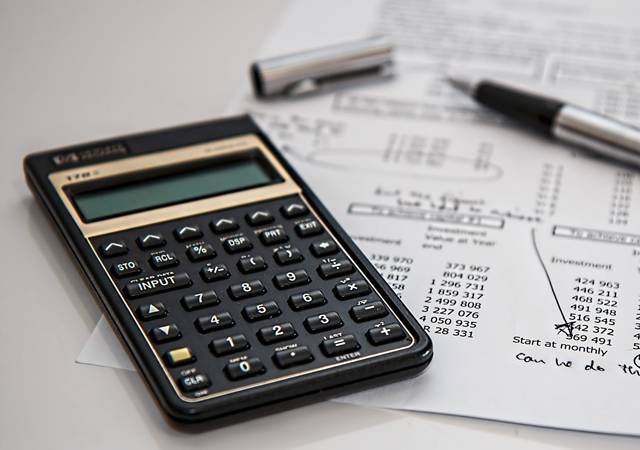 "Blockchain technology could favour the emergence of alternative risk management models shifting away from risk pooling, the predominant model in insurance," the report said. "Such blockchain-based risk management models could include self-managed or administered risk protocols, peer-to-peer insurance platforms and even fully funded solutions."
They also found that blockchain-based identity ledgers could prove useful to the insurance industry, and may even rival government-run databases utilizing biometric authentication. When speaking to Inside Bitcoins, Peter Kirby, the co-founder of Factom, explained how an insurance company could use identity ledgers in a blockchain business model.
"An identity ledger is basically a whole list of who's who. It can have you, your brother-in-law, me and anyone else you know put in a big list. This list could be considered 'the family' and no one else can be added to the family," Kirby explained.
He said that in the majority of security breaches, hackers change identities of people or create new ones. They often create fake accounts with root level access or pose as an administrator.
"In Factom," he said, "insurance companies can make that identity ledger immutable."
The report also noted that social media networks, such as Facebook and Twitter, are currently attempting to use their accounts as a form of identification, but since they require no verification they are essentially untrustworthy. If there was a way to make identity verification, authorization and data management functional through a blockchain, the researchers believe significant benefits would be brought about for many sectors.
"In insurance, the streamlining of digital authentication and better management of personal data and history disclosure could translate into more direct and efficient relationships between insurance companies and individuals," the report said. "Over time, this could bring additional benefits by reducing identity and claim frauds.
Researchers concerned about DAO prospects
Blockchain-based insurance solutions could also be written as a set of rules and turned into a decentralized autonomous organization, allowing customers to no longer rely on intermediaries. Most all DAOs are related directly to cryptocurrencies at the moment, but the researchers cited Project Douglas as an initiative working on decentralized decision-making through their ERIS platform.
But because DAOs are by definition free standing, the researchers had particular concerns and do not believe the technology could be utilized in the near future.
"Conceptually, DAOs raise legal issues in terms of liability and accountability, especially so as our legal systems are designed to assign responsibilities and liabilities to actual human beings. Theoretically, DAOs are autonomous entities subsisting independently from any legal, moral or physical entity," the report explained. "In the absence of ownership or control by any given identity, who is accountable, in charge and responsible for operations?"
Final conclusions on blockchain technology
While there were some aspects of blockchain utilization that the researchers thought may impact insurance providers negatively, they found the good outweigh the bad. Their major concerns were issues of mining decentralization and scalability, as well as government regulation. Education was also an issue they believed should be given time to develop.
All in all, the analysts expressed enthusiasm regarding blockchain technology.
"Any financial services professional should be excited at a technology that simultaneously improves integrity and security while also reducing costs. When a technology reduces production costs rapidly, e.g. the printing press and book publishing, production flourishes," they said. "We expect to see a proliferation of blockchain applications in financial services, including insurance."