The UK government has recently updated its cryptocurrency tax laws. The update adds new stipulations for cryptocurrency-working businesses. The HMRC put a lot of stress on the fact that they don't consider cryptocurrencies a form of money.
The New Rulings
Her Majesty's Revenue and Customs already released a set of guidelines for individuals doing business with crypto, updating it last week Friday just slightly to further enact their vision. Now they've updated the taxes for crypto for businesses as well. Firms must now declare crypto-related actions on their company's tax returns. They are also liable to pay a range of taxes like Corporate Tax, Capital Gains, Income Tax, Stamp Tax, National Insurance, and VAT.
The HMRC mandates that the companies do their own calculations to determine a Crypto's value in GBP, but they must also include an explanation as to how they calculated it.
Crypto is Not Money
The HMRC document states that they do not generally consider cryptocurrencies to be a currency at all. They also don't consider it marketable securities or stocks, either. The fact that they're not attaching cryptocurrencies to something already established means that they disprove of crypto loans. The HMRC reasons that, because of the fact that there isn't a counterparty behind the token, it can't be something that would constitute a debt. Thus, the regulating body concludes that a cryptocurrency can't create a loan relationship.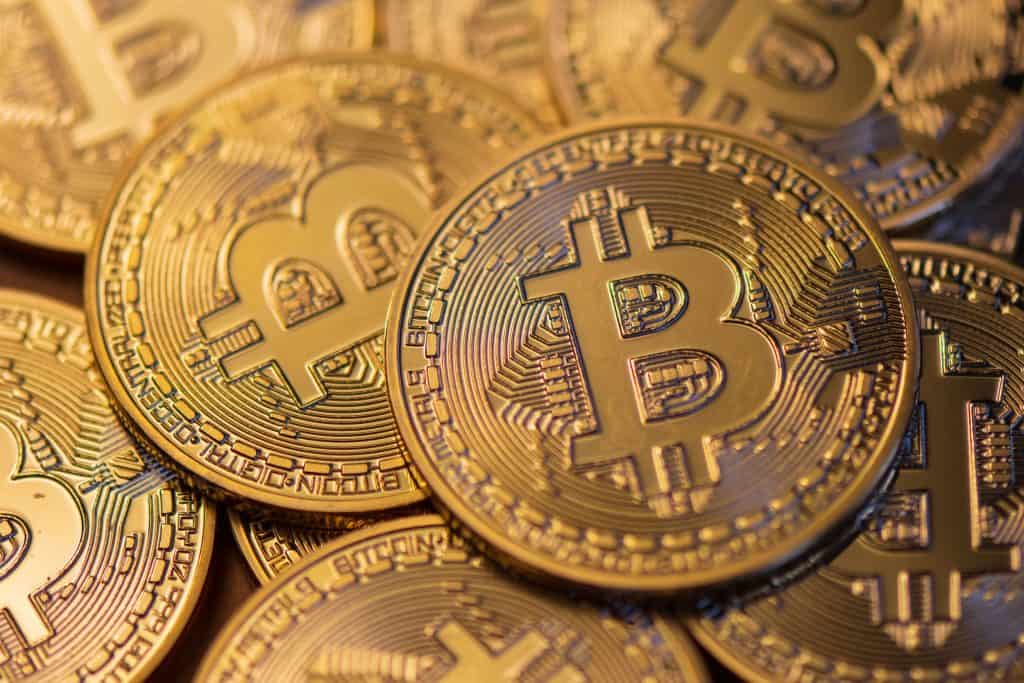 The HMRC added provisions that will tax companies that pay their staff in the form of cryptocurrencies. They regulated it under the "benefits in kind" rulings, allowing Income tax and National Insurance to be paid in the same way as when staff gets paid in GBP.
They classify Airdrops as something that's the only taxable should it be something that is given in exchange for a service.
The HMRC stated that it would give out more rulings over cryptocurrencies, specifically the tax treatment of utility and security tokens.
A Growing Trend
It's clear that the UK is taking steps to legitimize and categorize cryptocurrency in some form of its own. However, other countries have taken actions against cryptocurrency as a whole. The Ugandan government warned against the use of cryptocurrencies. India had put in a draft that would see someone imprisoned for ten years for having something to do with it.
Malta is one of the few countries that decided to fully embrace crypto from an early stage. They've recently released a Master's program focused on blockchain technology. Many heavyweight companies in the crypto industry call Malta their home.
The world is taking sides as to where to stand with cryptocurrencies and will change because of it. It's only a matter of time before the world accepts crypto, with those that rejected it forced on the backfoot.