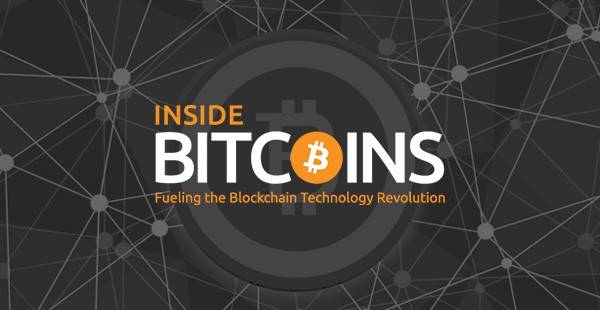 This
story
was shared from
this site
The following guest post on European Safe Bonds is from Marcello Minenna, the head of Quantitative Analysis and Financial Innovation at Consob, the Italian securities regulator. The views expressed here are his personal opinions and do not necessarily reflect the views of Consob.
The euro was supposed to promise financial integration but instead has encouraged fragmentation. Since 2008, banks have retreated within national borders and governments are increasingly dependent on domestic savers for funding.
Weakness in a given country's banking system can cause sell-offs in its sovereign bonds, wounding its home government's finances and weakening the banks further. Scepticism about a government's debt can hit the assets of local banks and encourage deposit flight. Either way you end up with a "doom loop" of tightening credit and market-imposed fiscal austerity.
Part of the problem is that there is no widely available European safe asset. A team of experts led by Markus Brunnermeier of Princeton has proposed a solution using the magic of financial engineering: European Safe Bonds (ESBies).
In their scheme, a supranational vehicle, such as the European Stability Mechanism, would buy government bonds held by euro area banks in exchange for newly issued asset-backed securities.
These would be split into at least two tranches: a large senior tranche — 70 per cent of the portfolio — that would be protected against default by junior tranches worth 30 per cent of the total bond portfolio. This riskier securities would pay higher yields to investors in exchange for being vulnerable to losses. As long as losses on the portfolio of euro area sovereign bonds held by the securitiser are less than 30 per cent, there will be no credit risk to anyone owning the safe securities.
Several European bodies (including the European Systemic Risk Board) and economists have shown remarkable enthusiasm for
---