Last Updated on
There was not much to cheer for from Bank of Japan Governor Kuroda statement. In a statement, he indicated that the central bank would have no option but maintain interest rates at current levels for an extended period. The rates are already at very low, and this is not a positive sign to boost the domestic currency price. As a result, the Greenback is trading in the green while the Yen in the red.
Economic Situation
Kuroda has talked about the economic situation in the country during the meeting. He pointed out that the economy is expanding only moderately. Aside from this, there is also a slowdown in the overseas market. As a result, both exports and output are getting impacted. This might not be surprising to both forex trading and forex brokers. At the time of writing this, the US Dollar is gaining compared to the Japanese Yen currency.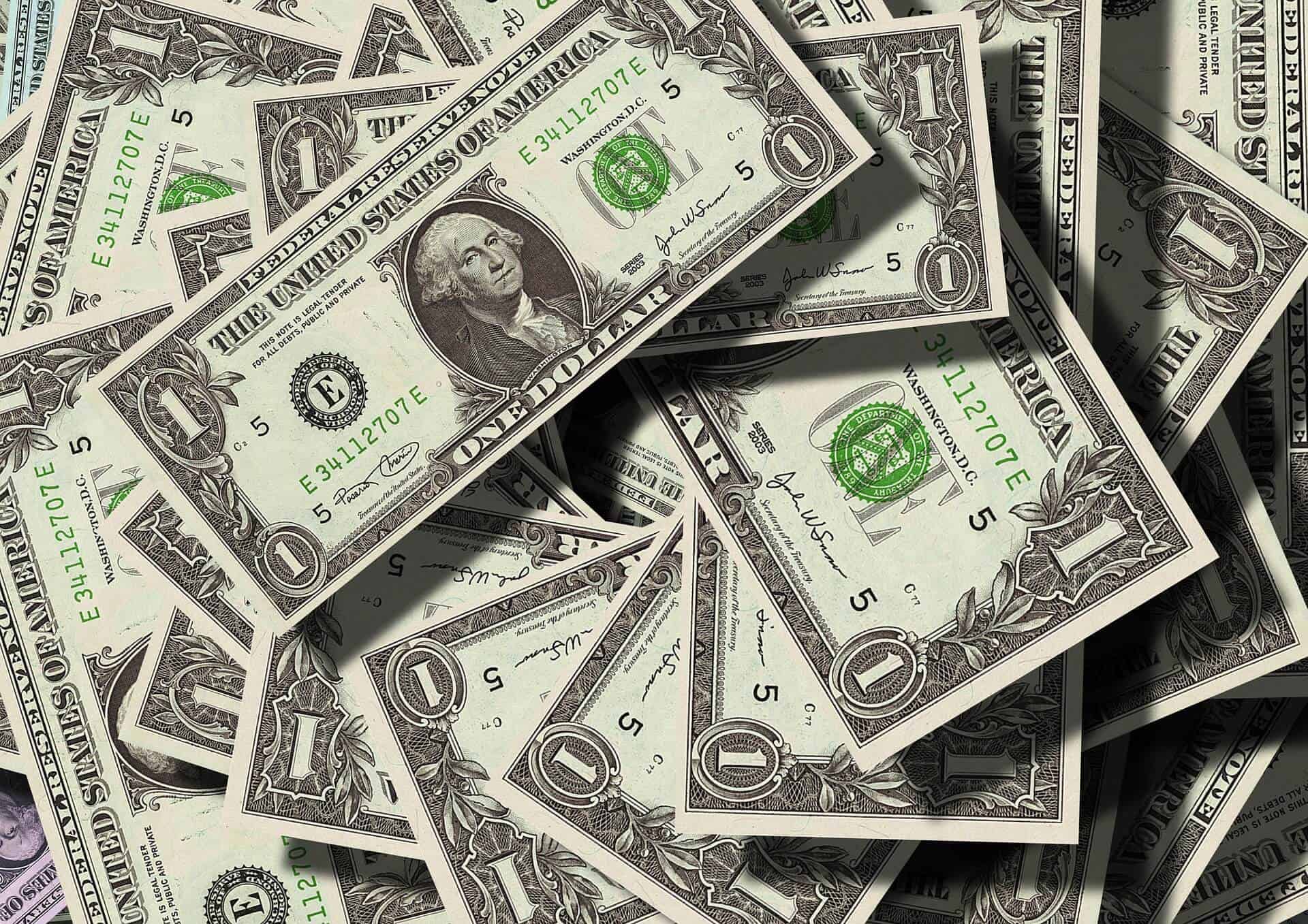 It is quite clear from the views expressed by the BOJ Governor that there is no respite in the upcoming period. This means that the economy will grow moderately at least for the time being. He sees consumer inflation moving between 0.5 percent and 1 percent. At the same time, Kuroda sees stability in the country's financial system. Similarly, the central bank will keep its QQE with yield curve control as long as it is required. The BOJ has set a target of two percent inflation in a stable manner.
No Change
The central bank governor indicated that it would continue to expand its monetary base so that it can achieve its objective of exceeding two percent inflation rate. Therefore, it is necessary that the banking regulator keeps interested rates at very low levels for both short and long-term. Though Kuroda said that it is for an extended period, there is no mention about the time limit to reach the objective.
There are expectations from different quarters that the central bank will move towards accommodative policy. However, these expectations were not met from the way Kuroda has talked about the interest rates and the economy. In short, those who are watching the governor closely think that there is no surprise and that there will not be any scaling back.