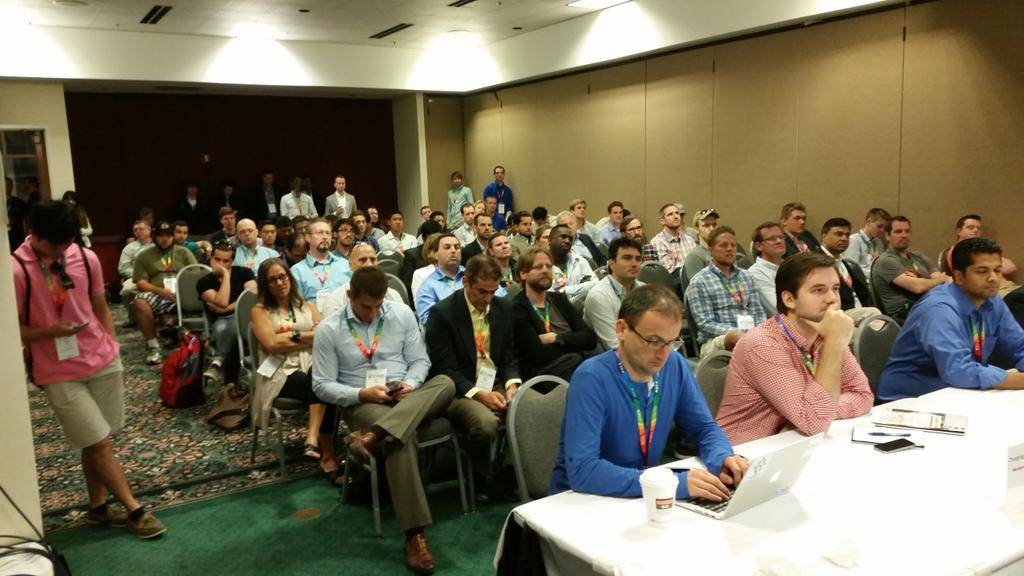 Although Bitcoin is in its seventh year of existence, the process of buying, selling, or transacting bitcoins is still a bit complicated. The industry is quite fractured, which can be confusing for individuals who are learning about this new technology for the first time. Glidera, who recently won the startups competition at Inside Bitcoins Chicago, believes they have a solution for creating a better experience for new users. Instead of buying bitcoins on one platform and storing them on another, Glidera would like to see wallet developers take advantage of their API and allow users to purchase bitcoins directly from their wallet application of choice.
Sharing Revenue with Wallet Developers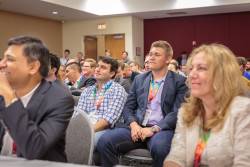 Right now, there are only a handful of Bitcoin wallets where users can also buy and sell bitcoins. Coinbase and Circle are likely the two most popular examples, but it appears that the ability to buy and sell from within the wallet will soon be a practically-required feature. It's also important to note that Coinbase and Circle are more like bitcoin banks than bitcoin wallets.
Glidera is hoping to attract wallet developers to their own API through a revenue-sharing program. In an email to Inside Bitcoins, Glidera CEO Dave Ripley described how revenue is shared with app developers:
"Glidera shares part of the transaction fees with the wallet and application developer teams that integrate Glidera's service. The wallet and application developer teams share in the fees from the specific users that use Glidera's conversion service through their respective wallets and applications."
Ripley also noted that the fee for buying or selling through their API is 1%.
Partnering with Bitcoin Wallet Developers Soon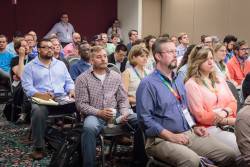 Although the platform is currently in an "invite-only period," Ripley noted that this is only a temporary measure:
"End users can visit our website to request an invite at any time; we extend new invites every week. We plan to move beyond the invite-only period to general availability in the coming months. For application developers, we have a full sandbox development environment available for use now."
Ripley would not name any specific wallet developers who are currently working with Glidera, but he claimed, "We expect several wallets will be announcing in 1-2 months from now."
Prizes for Winning the Startups Competition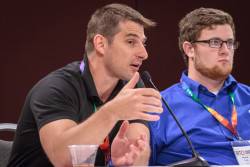 In addition to Glidera, representatives from DECENT, LivelyGig, Augur, and Alt-Options LLC were also contestants in the Inside Bitcoins Startup Competition in Chicago. For taking home first place, Glidera received $1,000 in bitcoin and a free membership to the Chamber of Digital Commerce. Chamber of Digital Commerce President Perianne Boring had the following to say about the benefits of Glidera's membership:
"Glidera's membership to the Chamber of Digital Commerce will give them the opportunity to join leading industry companies in helping develop the regulatory and legal framework for the industry. The Chamber recognizes the importance of digital asset startups and has advocated for small business on-ramps in policy debates.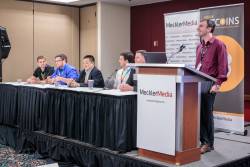 "In addition to our advocacy work, the Chamber also provides educational programs and holds member briefings on policy developments that impact the digital asset community."
You can follow @kyletorpey on Twitter.
---