Gemini, the crypto exchange based in New York, had its European branch, Gemini Europe LLC., take in Julian Sawyer as Managing Director for UK and Europe. As one of the world's leading crypto trading and custodian platforms, Gemini is showing a clear interest in expanding into the European Market. The company no doubt plans on capitalizing on the rising interest in crypto across the European continent.
Headed to London
Sawyer will base his operations in London, reporting directly to Cameron Winklevoss, the President of Gemini. From here, Sawyer will develop strategies for the European market, one of which is the creation of a physical presence for the exchange.
Before joining up with the crypto company, Sawyer worked with the mobile-only banking service, Starling Bank. Sawyer led Starling through a time of rapid growth within the company. This experience gained from the early expansion of an innovative business will serve Sawyer well in his position with Gemini.
The crypto industry has experienced a recent surge within Europe, turning the EU and the UK into hotbeds of crypto business. With international regulations as the base of guidelines, traders gain better deals when it comes to fiat exchanges. The companies within both the EU and the UK rely on stringent, transparent regulations within the European climate.
The Birthplace of Modern Financing
Tyler Winklevoss, the CEO of Gemini, stated that Europe served as the birthplace of modern financial markets. He also described the UK as having been a "global financial capital of innovation for hundreds of years."
With this in mind, Winklevoss believes Gemini should be in Europe. He considers Sawyer's intimate knowledge and experience in fintech within the region to be just what Gemini needs for expansion in this "pioneering area of the world."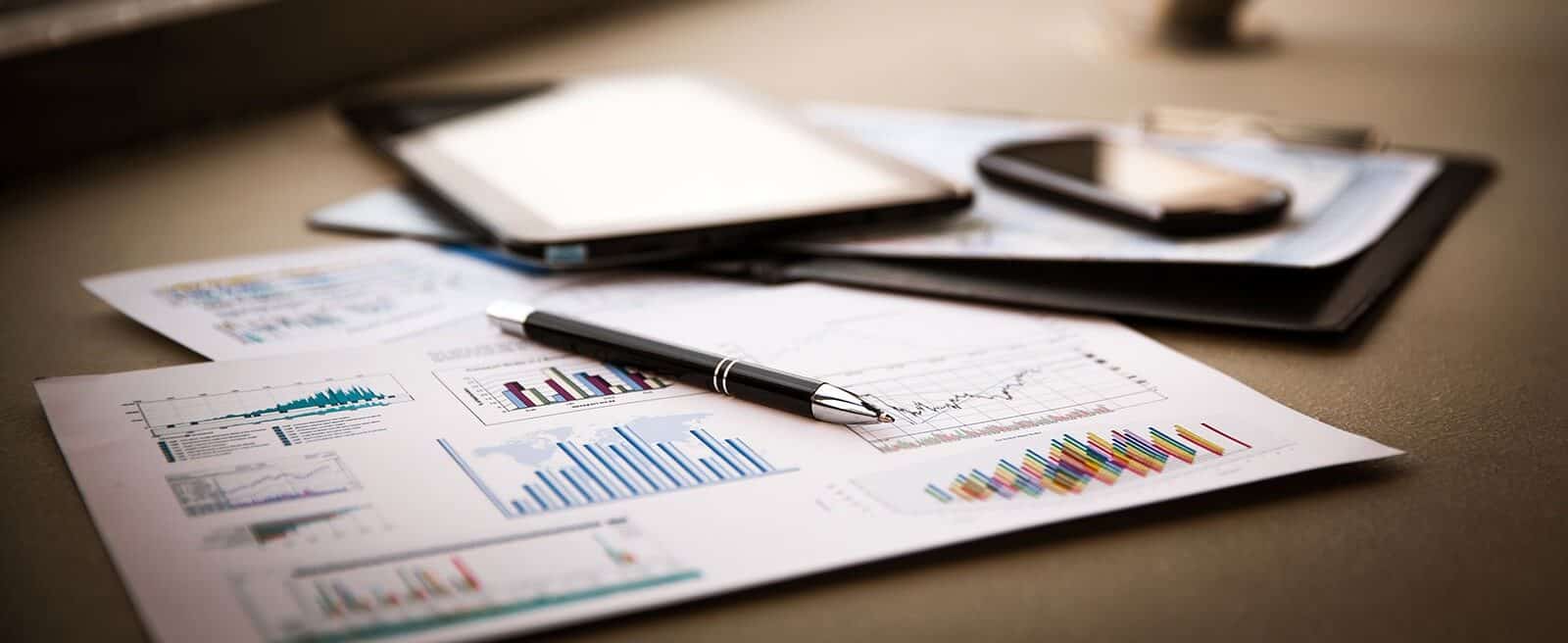 Staying Regulated
Gemini takes great steps to try and create order within the crypto industry. To testify to this, the company is one of the few owners of a New York business license. Gemini is spread across the world, offering its services in Hong Kong, Canada, Singapore, the UK, South Korea, and Australia.
The EU officially recognizes cryptocurrencies as assets instead of a form of money. Despite the new type of crypto, stablecoins, starting to roll out, the European Central Bank (ECB) hasn't done a hard crackdown on the continent's crypto projects. To testify to this, most commercial banks within Europe serve crypto exchanges and brokerages.
Gemini's team is rapidly expanding, adding around 200 international employees. In the past 18 months, Gemini has been snatching talent from various industries. They've taken David Damato as Chief Security Officer, Robert Cornish as Chief Technology Officer, and Noah Perlman as Chief Compliance Officer. The group appointed Jeanine Hightower-Sellitto as their Managing Director of Operations and Sydney Schaub as their General Counsel.