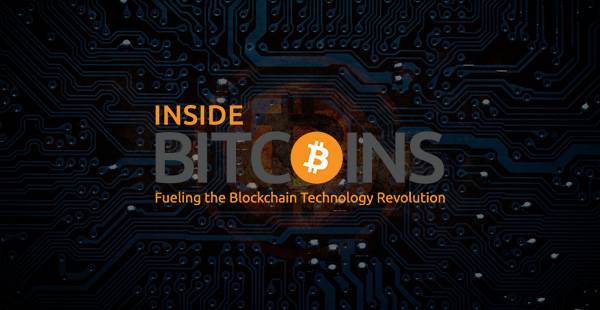 This
story
was shared from
this site
Some interesting developments that we have been working on came public yesterday.
Protocol Labs, a company that builds blockchain-based protocols laid out its ambitious roadmap and finally got around to announcing the seed investment USV and others made in it last year. My partner Brad Burnham wrote a blog post on USV.com explaining why we are so excited about Protocol Labs. Protocol Labs will be launching a token offering soon for Filecoin which powers a blockchain based storage network on top of its IPFS protocol. The Filecoin offering will be managed on a new platform called Coinlist which was built by Protocol Labs and AngelList. Coinlist will utilize a new kind of security called a SAFT (Simple Agreement for Future Tokens) that has been constructed to comply with existing securities regulations.
While all of these are interesting developments, particularly the architecture and roadmap that Protocol Labs laid out, I thought I would talk a bit about Coinlist given that it is "Funding Friday."
Token Offerings have been going on for quite a while now. There are over 800 tokens listed on Coin Market Cap.
But US domiciled companies have not had a good way to raise money in token pre-sales and comply with existing securities laws. This forced a number of promising blockchain projects to domicile outside of the US, often in Switzerland, and organize as Foundations for tax reasons. A US domiciled company can wait until the token is live and functioning and sell it then, because at that point it is not a security, it is a token. But if you want to raise funds in a pre-sale for a US domiciled company, there has not been a good way to do that.
Enter Juan Benet, founder of Protocol Labs, and Naval Ravikant, founder of AngelList. They collaborated
---