FTX will be adding five additional presidential election-based future products after launching the TRUMP futures trading last week.
According to a representative of the FTX derivatives exchange, the company is trying to come up with similar contract futures for the top democratic candidates during the 2020 election.
FTX will be launching BLOOMBERG trading futures, PETE trading futures, WARREN, BIDEN, as well as BERNIE futures trading products. These products represent the top five Democratic candidates vying for position in the upcoming general election in the United States.
Release dates for the futures not finalized yet
FTX has not concluded on the date of release for the products of the new future. However, the representative revealed that the company plans to roll them out within the next few days. After the launch of the TRUMP futures last week, the market has been very favorable so far for the product.
Basically, the contract trades of TRUMP product is between $0 and $1. The deal is set such that the contracts would become useless if TRUMP fails to win re-election. However, if he succeeds and gets reelected, the contract will automatically be valued at $1 per product.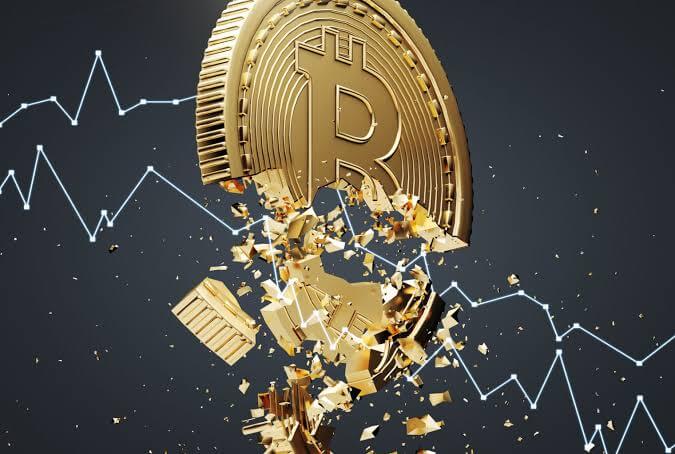 The representative pointed out that TRUMP has received good feedback since its launch last week. He said that people are happy about this launch, which has enabled FTX to reach a new height in terms of active users. The representative also revealed that the 5 additional futures products will have a similar structure to the TRUMP futures product.
The Democratic Presidential Primaries for the upcoming U.S. presidential election are currently ongoing. As FTX is rolling out five more futures products, four out of these five FTX products are likely going to become worthless before the 2020 election.
The FTX representative stated that there is no specific contract on the final winner of the presidential primaries. But there is a certainty that one of those contracts would be valued at $1 after the election. The remaining contract products, whose representing candidates lost would become worthless, according to the representative.
FTX restricting trading in several countries
FTX is limiting trading of TRUMP in several countries, including the U.S.  (the country where the election is holding), the United Kingdom, the European Union, as well as Canada. Following this restriction, FTX explained that the exchange wants to be cautious because trading laws defer by country. The representative pointed out that contracts such as this has various licensing regimes.