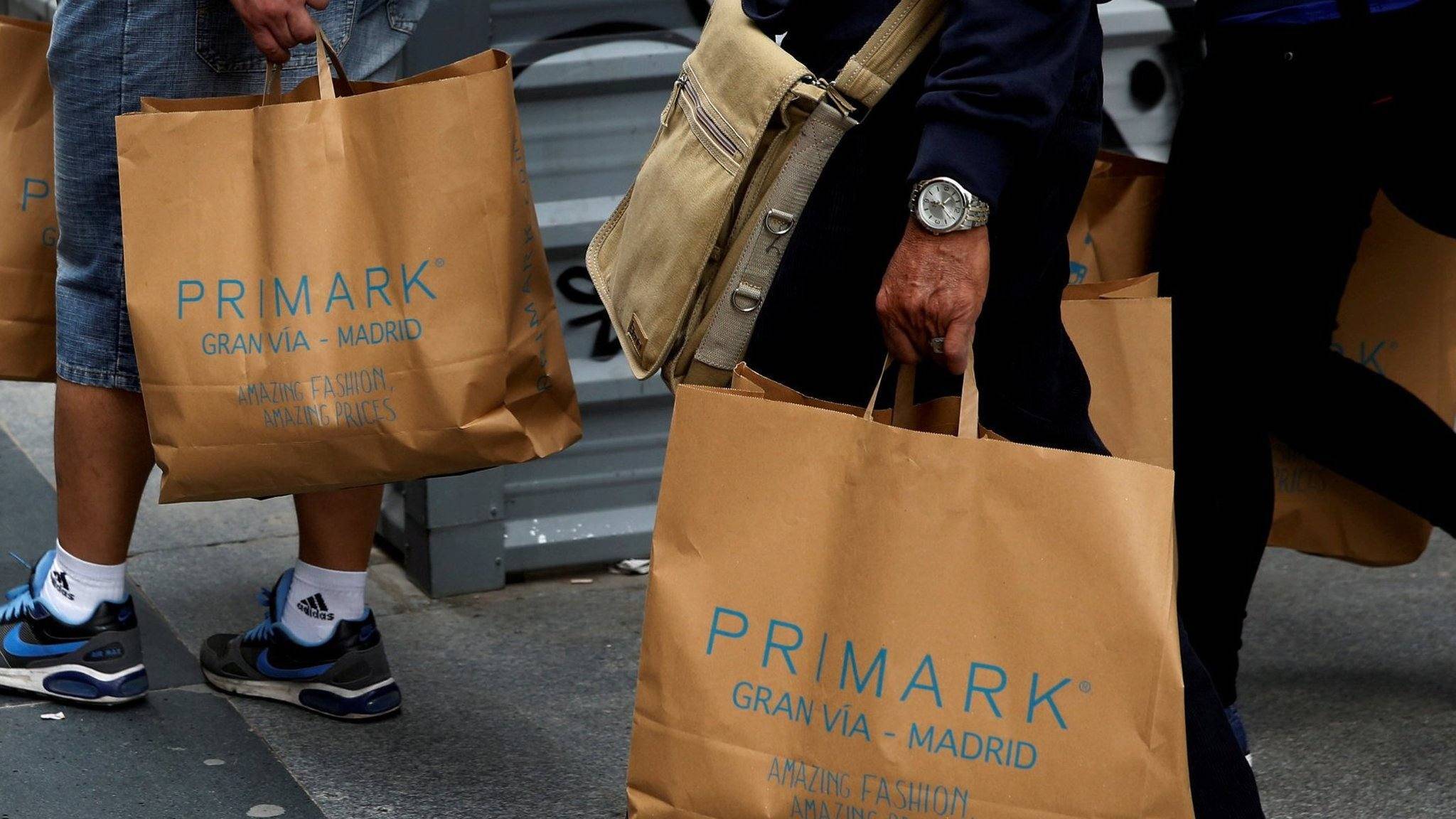 This
story
was shared from
this site
Sugar sweetens Primark's margin squeeze. FT Opening Quote, with commentary by Matthew Vincent, is your early Square Mile briefing. You can sign up for the full newsletter here.
Opposite ends of the high-street clothes rail were perused by investors this morning, as Primark owner Associated British Foods andBurberry, the purveyor of expensive beige gabardine, reported to the market.
ABF was keen to emphasise that at Primani there was even more floor space onto which customers could throw inexpensive t-shirts they did not intend to buy. Its half year results emphasised "a substantial increase in selling space which, together with its strong consumer offering, contributed to a further increase in our share of the total clothing market". By which it meant it had opened yet more stores in which staff had to keep bending down to pick up unsold stock, and did not want anyone to focus on its rising costs and shrinking margin.
ABF would only note that "the impact of the US dollar's strength on Primark's input costs have been well flagged and our commitment to price leadership in clothing retail has seen, as forecast, a decline in its operating margin." By which it meant we're keeping the prices low, so prepare for a squeeze on profit.
However, thanks to the high street's most unusual hedging strategy – selling sugar to offset fashion – ABF was able to report a 19 per cent rise in total revenue to £7.3bn in the first half, and pre-tax profit up 92 per cent to £867m. At an operating level, some £51m of the £171m increase in profit was entirely due to the currency effect that had so squeezed Primark.
Chief executive George Weston said:
We achieved a more acceptable rate of return in Sugar and further good progress was made by our
---