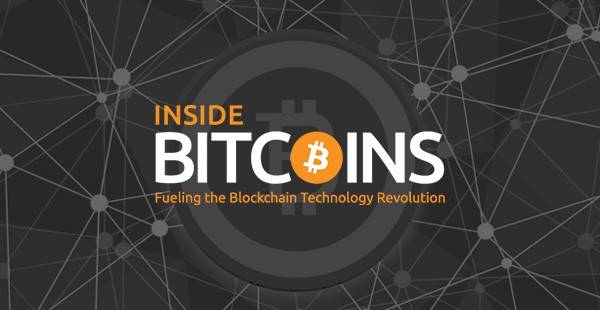 This
story
was shared from
this site
Lloyds weeks away from re-privatisation. FT Opening Quote is your early Square Mile briefing. You can sign up for the full newsletter here.
The week is ending with a bonanza of banking news. First, Lloyds Banking Group is only a few weeks away from being re privatised as the government revealed it has cut its stake in the lender to less than one per cent.
The government announced on Friday morning that its holding in Lloyds has dropped to 0.89 per cent as it continues to drip-feed shares into the market.
The announcement comes only a week after chancellor Philip Hammond announced that taxpayers had received all of their money back after supporting a £20.3bn bail-out during the financial crisis.
The sell-off of Lloyds will mark a watershed moment in the UK banking sector and will draw a line under the financial crisis after the government took a 43 per cent stake in the bank.
Lloyds reported its first quarter earnings yesterday, posting a £1.3bn profit, doubling the previous year's profit.
In contrast, the government still holds a 72 per cent stake in Royal Bank of Scotland. Mr Hammond warned earlier this month that taxpayers might not get all their money back after injecting £45.5bn into RBS during the financial crisis.
Good news also at Royal Bank of Scotland, whichhas swung into the black with a net profit of £259m in the first quarter, as the state-backed lender continues to slash costs and clear legacy issues nearly a decade after the financial crisis.
The bank, which is 72 per cent owned by government, beat analyst forecasts of a £50m profit and reversed the £968m loss posted in the first quarter last year.
The profit was boosted by the absence of a large £1.2bn payment made to the Treasury a year ago
---